Click on the image below to view the 360º tour of the Sirius 40DS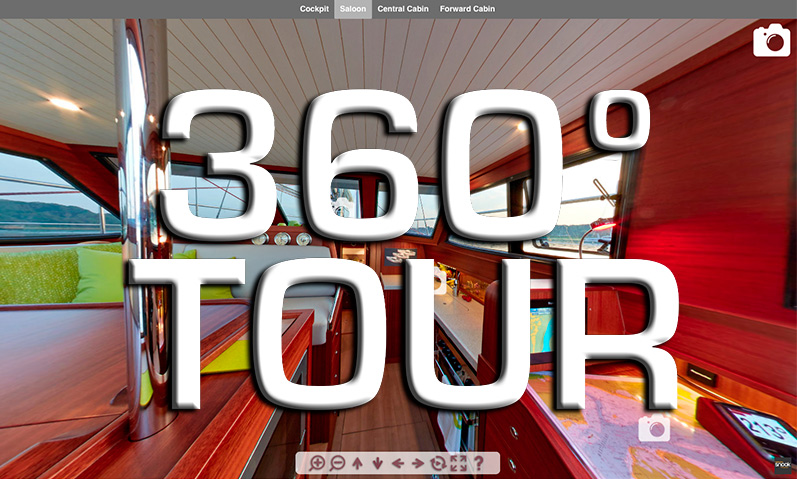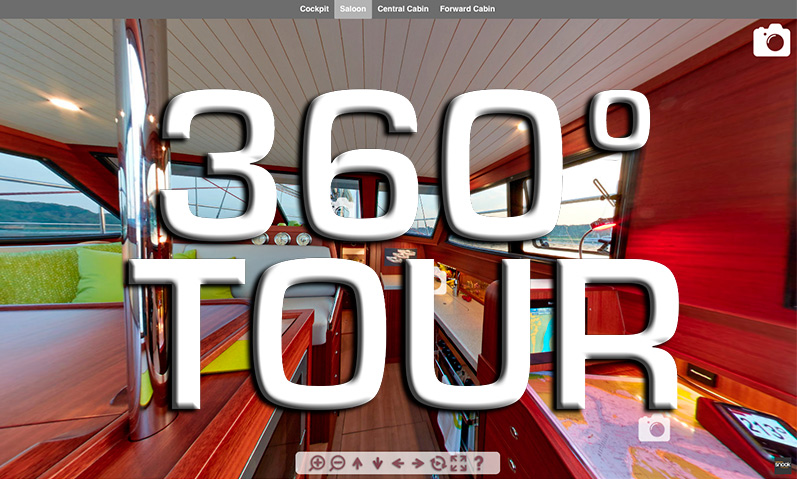 Well it's almost Christmas, but since September I haven't stopped: Yachting Monthly boat tests, brochure work, 360º tours and videos all for a number of different clients. I've also been raising the bar when it comes the detail I can capture in 360 tours. After a great Southampton boat show I invested in more 360º equipment to offer even higher image quality. After all what's the point in building a high quality boat and displaying them with poor quality imagery. The above example is my standard resolution tour, which is still a higher quality than some, and it's still a good quality tour. However the detail was never really enough for me, yes it's good, but I wanted better.
Now I've got "better" in the form of high resolution 360º tours, below is a screen grab from a comparison I created. Even with the image this small it's possible to see the clarity gained from a high resolution image, click on it and you can see the image full size.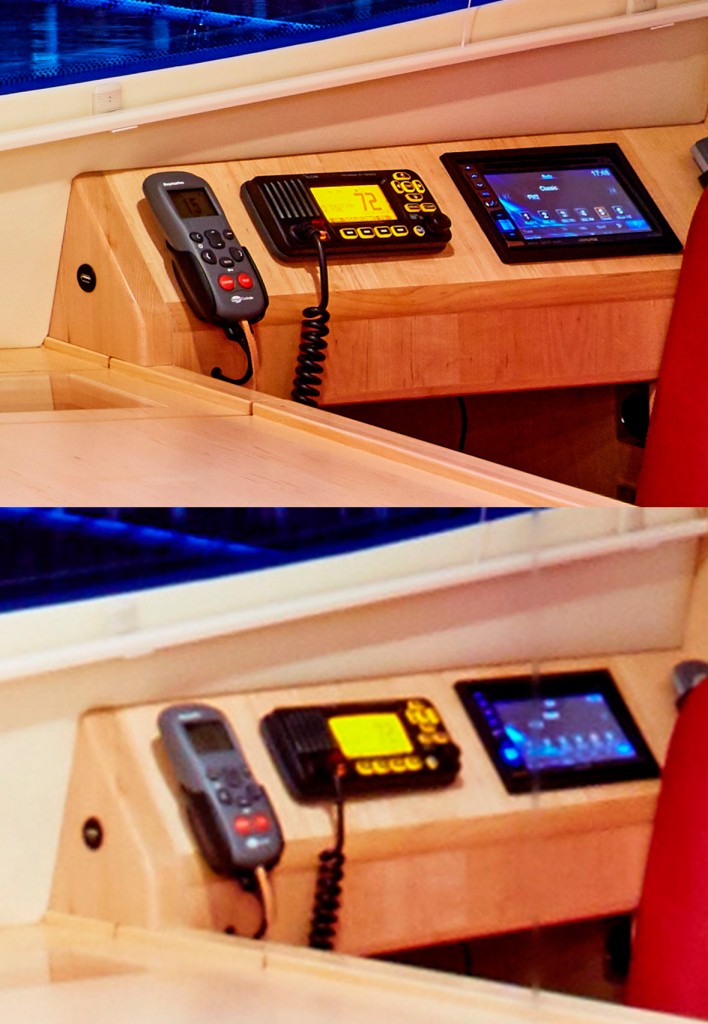 The high resolution tour images are 180 megapixel images, they are extremely detailed. They show the quality of the woodwork, grain in the leather, the texture of fabrics in glorious detail, the definition when zooming in is incredible. Here's a comparison  that the above image was taken of. I recently completed a tour for Windy Boats which will be available soon.
In the meantime, have a wonderful Christmas, and hope to catch up in the New Year.
Graham
Keep in touch with regular updates with LinkedIn on Graham Snook Photography's company page
Or like Graham Snook Photography on Facebook or visit my Google+ page