MAN OVERBOARD!
Somewhere in this image is a MOB dummy wearing a lifejacket. Can you spot it?
Try it first without enlarging the image
Once you think you have, scroll down to see if you were correct – just for fun, no prizes
On a serious note, imagine trying to spot a MOB at sea. Have you done all you can do to avoid one or make them as easy to find?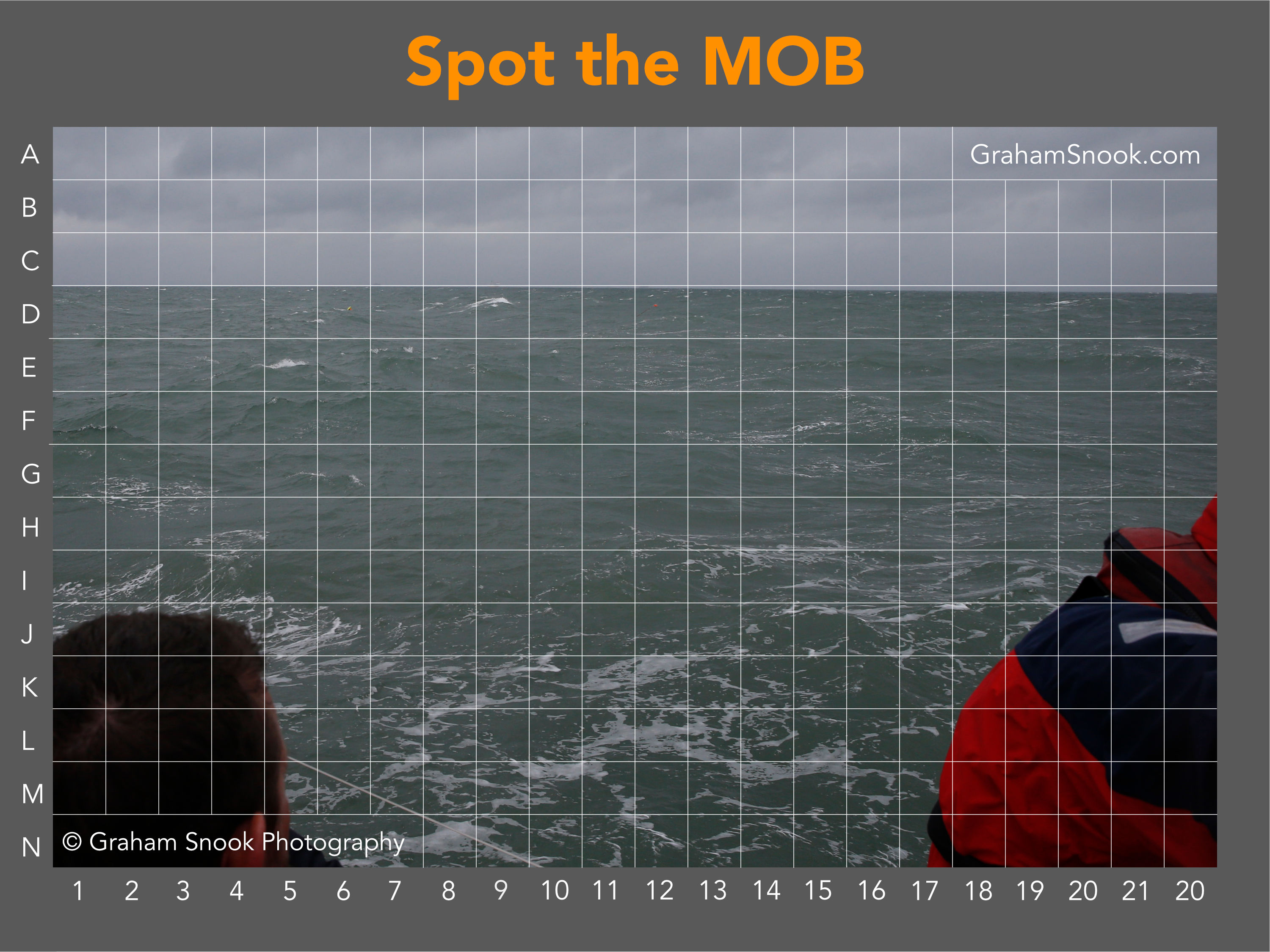 Only scroll down once you think you know…
Further….
OK, first off, apologies to all those who said D12. There is something in D12, but it's the flag on the dan buoy, which was attached to a horseshoe buoy hidden by a wave. It'sworth noting the angle of the dan buoy caused by the wind strength.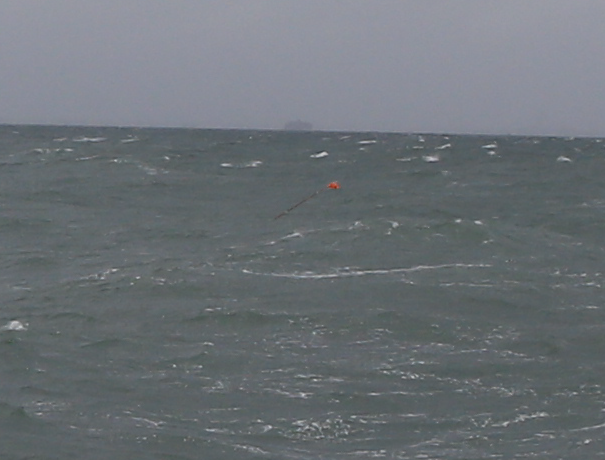 D6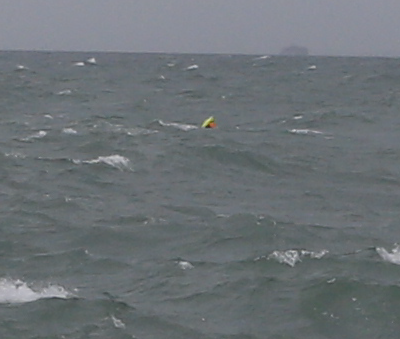 These images were taken on a day out with Clipper Ventures. The day was to test the effectiveness of a MOB AIS SART, and whether it could be attached to a dan buoy and set up to fire automatically. The conditions were a good F6 going onto F7, the sea was 2-3ft.
The MOB went into the water 12:27:28pm and the dan buoy, horseshoe buoy and light were deployed 11 seconds later at 12:27:39. The boat was slowed and the sails taken down (12:29:21) and the recovery was performed under engine. At 12:33:56 the dan buoy was retrieved (obviously in a real MOB scenario the casualty would take priority) and by 12:36:39 a crew member had physical contact with the casualty. At 12:38:02 the casualty was back on deck.
Losing sight of the casualty was far too easy, even spotting the dan buoy again was difficult. The best way not to lose sight of a MOB is to not let them fall into the water in the first place. If you haven't read Yachting Monthly's feature about staying on board, it really is worth reading (I did the photography, and it's not clickbait). That too led me to change the existing safety equipment on my yacht.
Finally, this last image shows both dan buoy and casualty as well as the spotter on board the yacht. you might have to increase the size to see it clearly.
Thank you for visiting, I had no idea when I set this challenge how popular it would be. Be safe.