How a 360 degree tour can help your business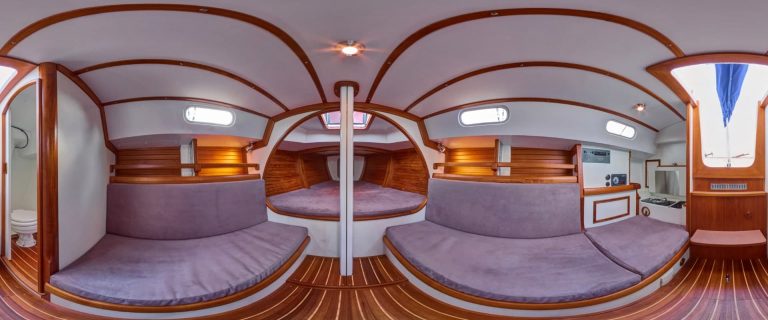 Our 360-degree photography has been used to show off cafés to car showrooms, parks to private health clinics and SUVs to Superyachts. If a person can fit in an area, it can be photographed in 360 degrees.
If you'd like to show customers your facilities, showroom or products, a 360-degree tour is an interactive and engaging way of promoting your business.
You may not allow visitors to walk through your factory or premises, but giving customers a behind-the-scenes look at your business gives buyers confidence in your company and your products.
Graham produces two types of 360-degree tours to help show off your business: Custom Virtual tours and Google Street View tours. The same photography is used for both so you can choose one, and opt for the other at a later date if you need to.
We also offer super high-resolution 360-degree tours and standard-resolution tours. High-resolution tours show off fine details; the texture of leather, grain of wood and attention to quality. Standard-resolution images are good for Google Street Views tours, where layout or value is more important.
Custom Virtual tours and Google Street View tours both offer different advantages depending on your objectives. Put simply, a Google Street View tour makes your business more discoverable on Google and Google Maps, a Custom Virtual tour gives you a unique way of letting your customers look around your premises or products and promote what it is you do.
All images are processed, this includes colour correction, white balancing, exposure smoothing and retouching – where required. They are stitched together and examined to ensure the stitches between images are unnoticeable.
Where required, the image will add your branding to the base of the image. This is part of our standard process as we believe these tours should sell your business and promote your brand at every opportunity.
Custom virtual tours
A custom virtual tour can be hosted on your website, match your branding, and gives you full control over the imagery your customers see. You can use it as a selling tool to highlight USPs or give your customers more information. You control how they navigate the tour and the images within the tour.
Use a custom virtual tour to show off your business.
Google Street View tours
A Google Street View tour is hosted on Google Maps and can be embedded on your website. It allows customers to find your business on Google maps and look around your premises. The images appear on Google's search results and your Google My Business profile.
Use a Google Street View tour to make your business more discoverable.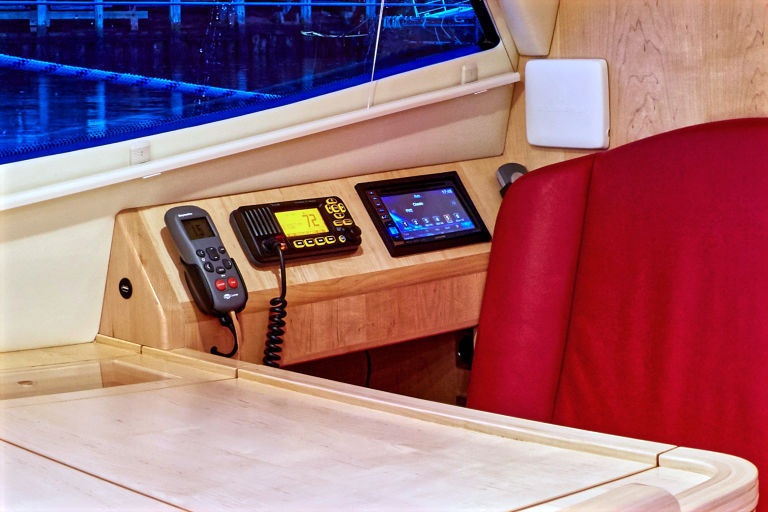 Standard and high resolution
You may have seen 360-degree photography before, but not all 360 images are created equally. Some are created with a small, consumer one-shot camera that has two lenses. These take two small images in two opposing directions and cost £300-£800. All our tour imagery is created with a professional digital SLR camera capturing large, high-quality images in either 4 (for standard resolution) or 20 (for high resolution) different directions – just the lens used for our high-resolution tours costs £2,000. Cheaper camera systems cannot produce the highly detailed imagery that the systems we have invested in can do. We offer you the highest quality of imagery.
The two different resolutions of 360-degree tours we offer are standard resolution – creating a 33mpx panoramic image from four images, and high-resolution creating a 190mpx panoramic image from 20 images – click the images above to see the difference. A consumer one-shot 360-degree camera may create a 14-22mpx image. We can advise you which is best.