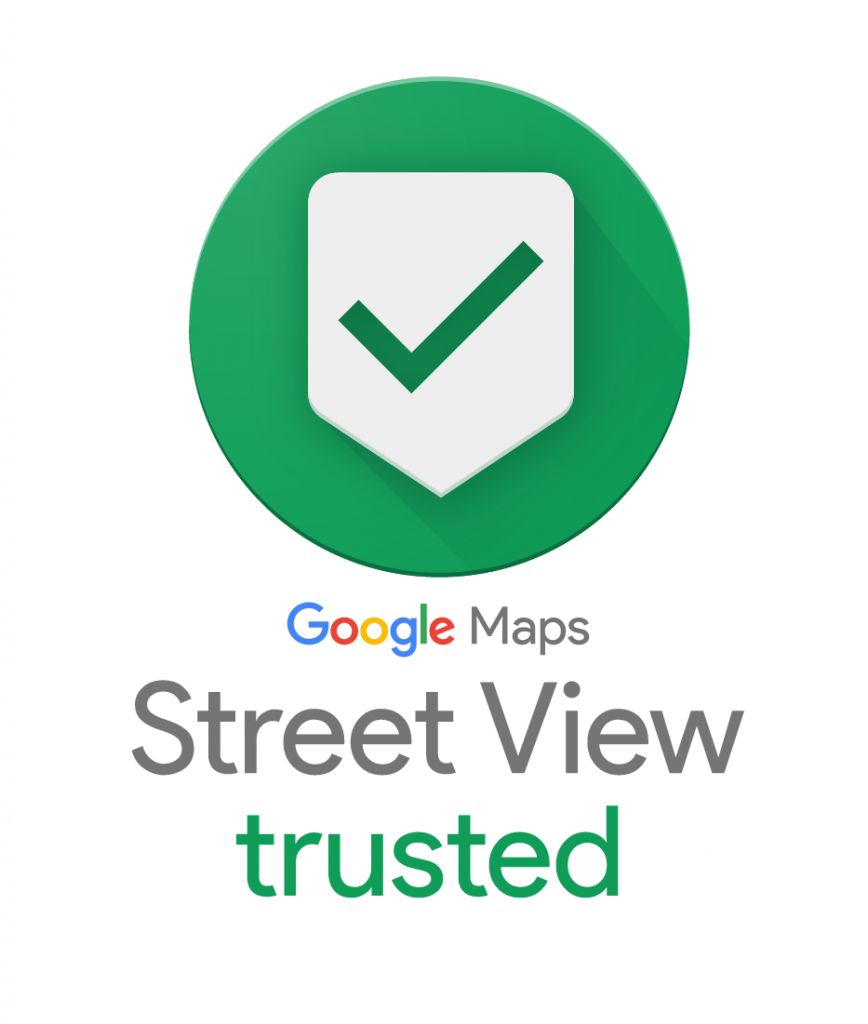 "Gain a clear advantage over your competitors with high-resolution, high-definition tours"
Whether you require a single 360° panorama, a Google Street View tour, a full VR compatible multi-level 360° tour, containing imagery, photographic animations or video, we can help create a 360° experience to help sell your product or business.
Before continuing, though, it's worth highlighting one important point: all 360° tours are not the same. Like cars, boats, shoes and watches some are mass produced quickly – but they lack quality, others are of a higher quality and capture more detail. If you currently have a 360 tour, zoom in and see how much detail you're really getting, here's a quick example of the increased image resolution on offer.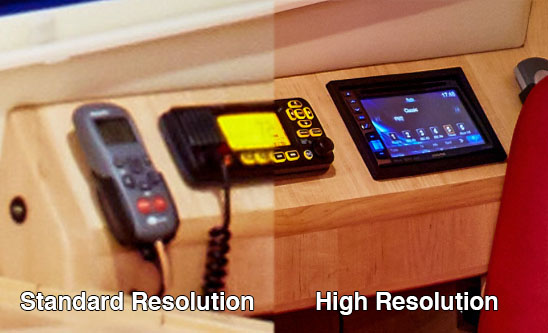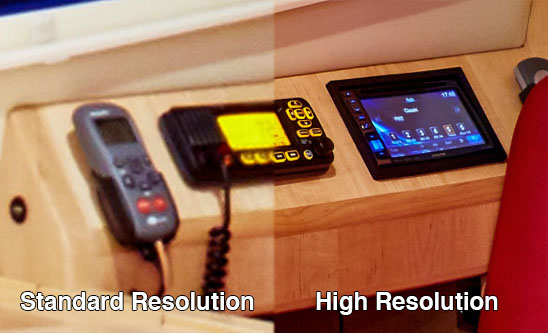 View the example 360° image that the above examples were taken from here
Because of the popularity of the 360° tours, we have invested in better equipment to offer a higher resolution tour which shows off more detail, highlighting your product or premises. If you're looking for a cheap tour, shot with £300 a one-shot 360° camera it's not currently a service we offer – all tours are tours shot on full-frame DSLR cameras. While we can offer full Google Street View tours (as we're Google Street View Trusted) we're happy to compete on quality, rather than price.
Zoom into any part of this Contest 67CS tour and see the detail:
Click here to view the tour full screen
Another significant advance in the world of 360° imagery is that Facebook can now display these panoramic images on timelines, so soon as the viewer moves their device the image moves so the user can pan around, seeing the area in full 360°. If the viewer is using a desktop computer they can drag and scroll around the image. When an image is shared it retains it's 360° format so can be viewed by thousands more. Visit our dedicated facebook page 360 Degree Yacht Interiors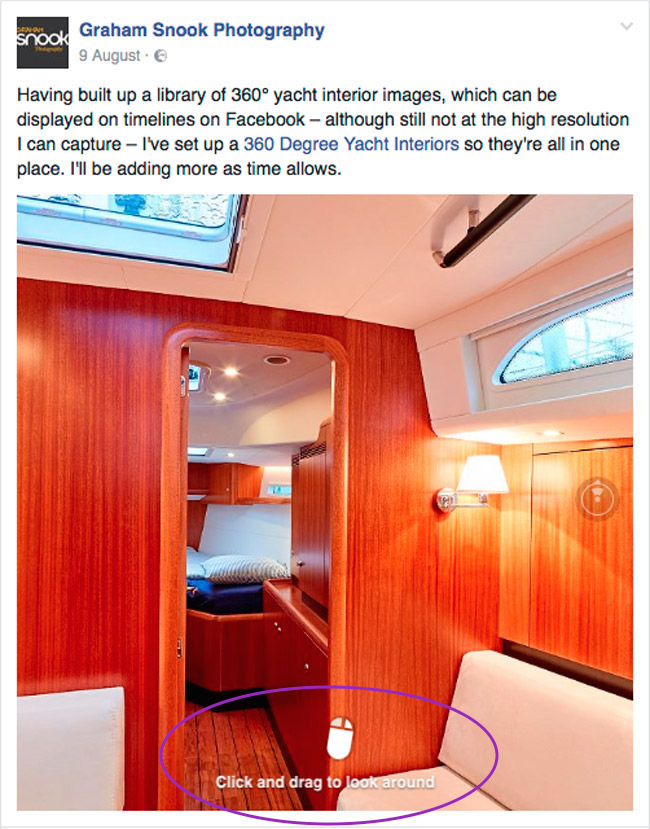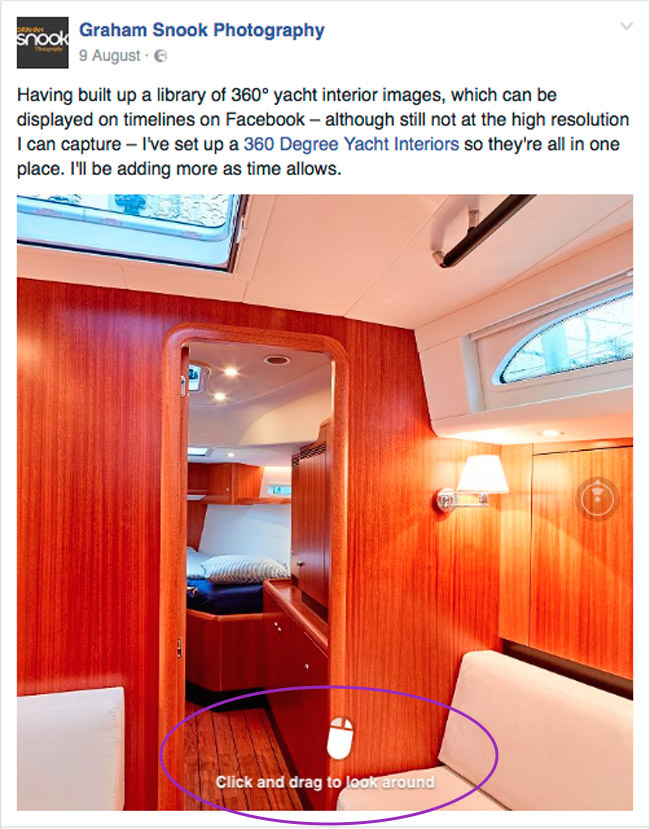 Let your customers view any space at any time with 360° tours
It's not just Facebook that can embed these images. Whether it's the interior of a Maserati Levante in standard resolution (below) or something larger. We can provide your customers with a space they can explore 24 hours a day, 7 days a week.
These tours can be as simple or as complex as you would like them to be so can be tailored specifically to you, your company or your client.
Here's a high-resolution, high-definition tour of the Windy 48 Triton: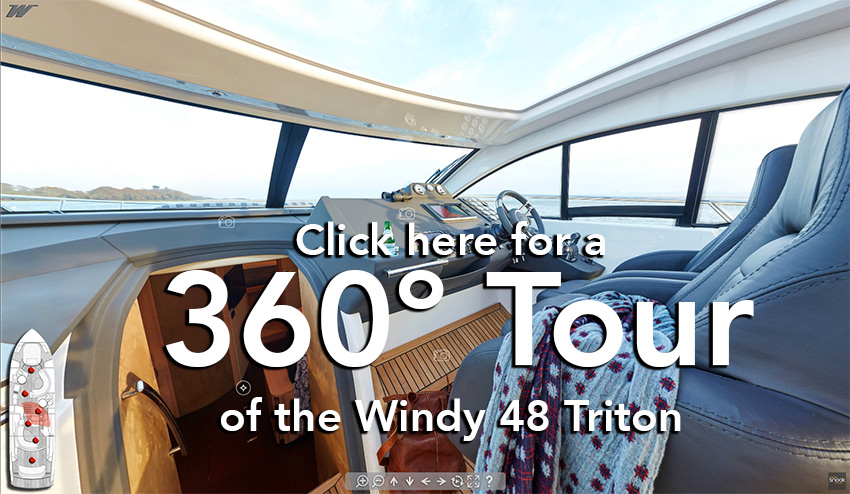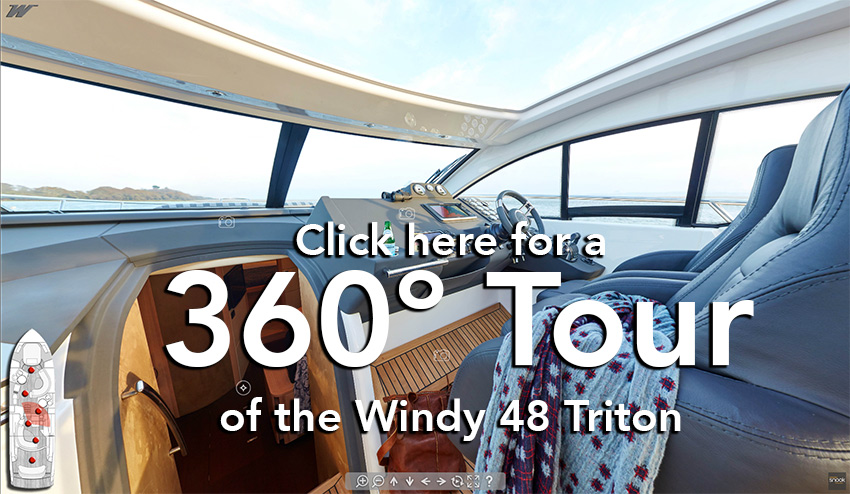 Clicking on the picture will open the tour in a new window.
Here's a 10 panorama tour produced for Contest Yachts of their new 42CS.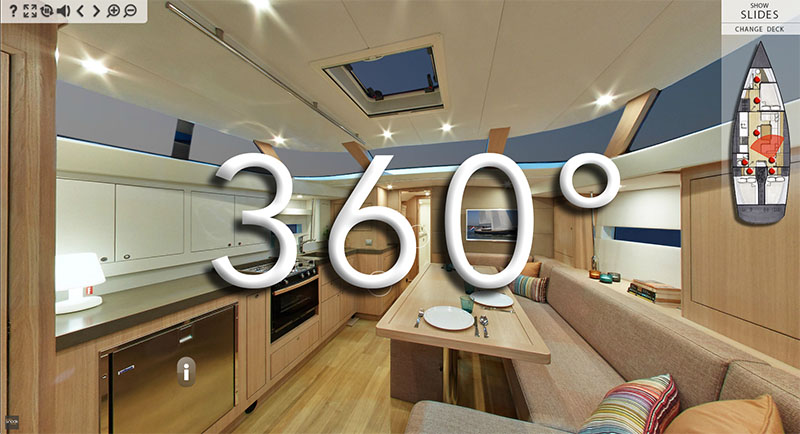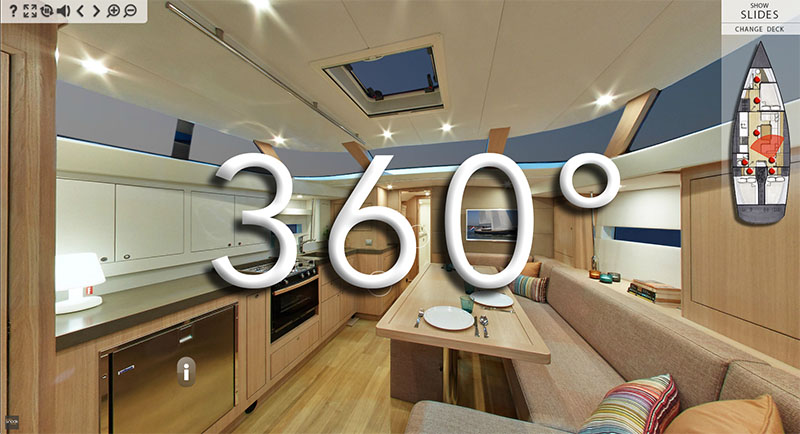 Clicking on the picture will open the tour in a new window.
Because of the individual nature of these tours, please contact me for more information
They don't even have to be interior spaces: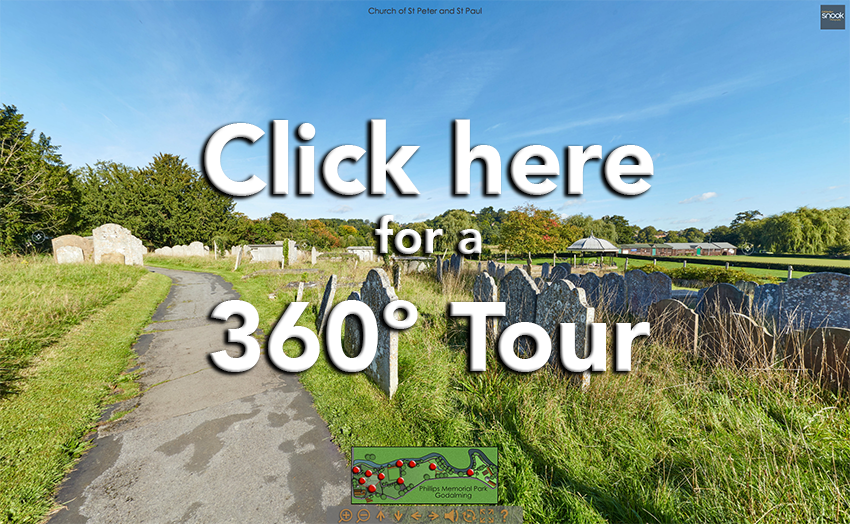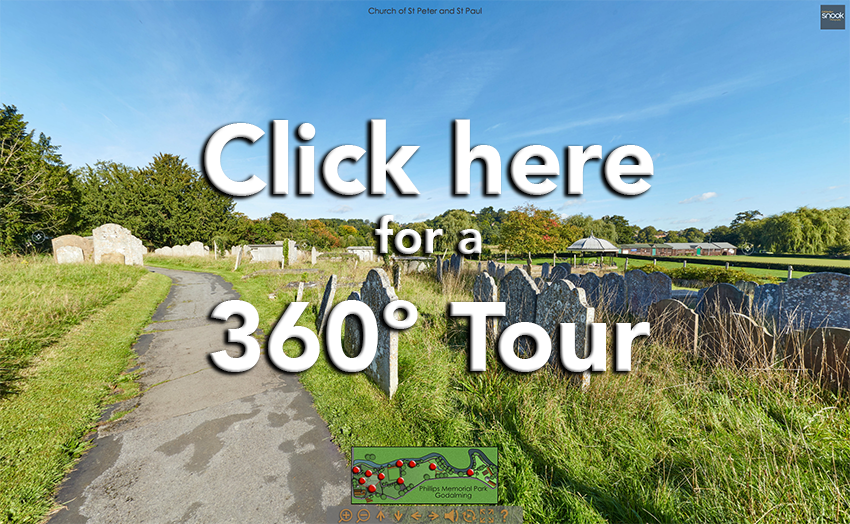 A selection of other 360° tours I've produced can be found here
Show off your features with photographic animations
Do you have a clever feature that you would like to show off? Rather than a video, an animated gif will repeat endlessly and will start to play as soon as a web page is opened.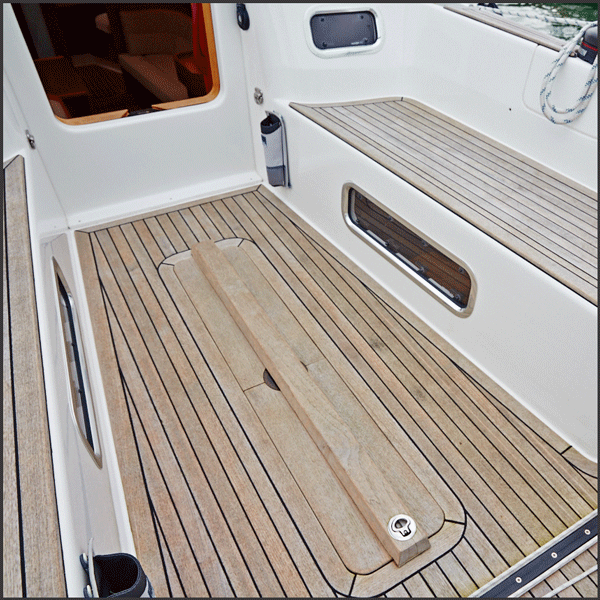 Display everything in one 360° panoramic image
Have a lot to show off? Panoramic images can show the surroundings in one photograph. Somewhere small like the interior of a yacht takes on a whole new appearance when photographed using 360° equipment.