Photography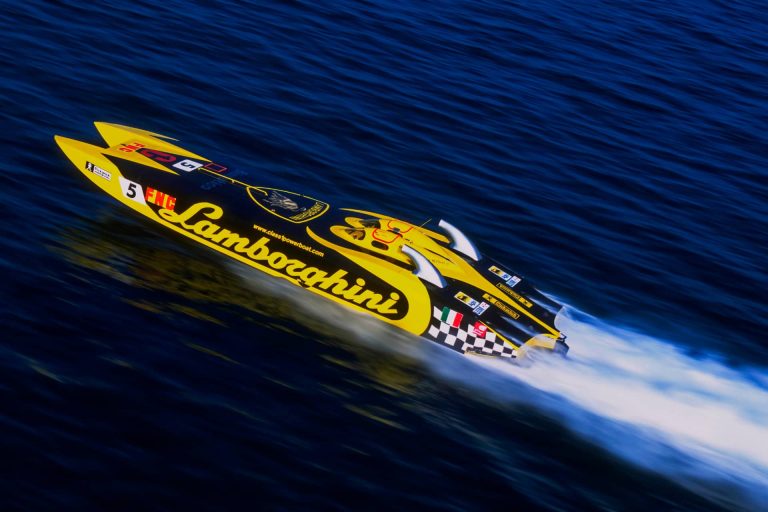 I go the extra mile to get the photographs you need. I've hung out of a helicopter photographing Class 1 racing powerboats, shot from the deck of a 60ft yacht foiling at over 35mph, and taken to a liferaft in the Bay of Biscay to get photographs for my clients.
Through my photography, I visually explain how your products or services are superior and make them more desirable in the eyes of your customer.
I have worked for newspapers, magazines and companies like yours to provide eye-catching imagery to help businesses sell more of what they do.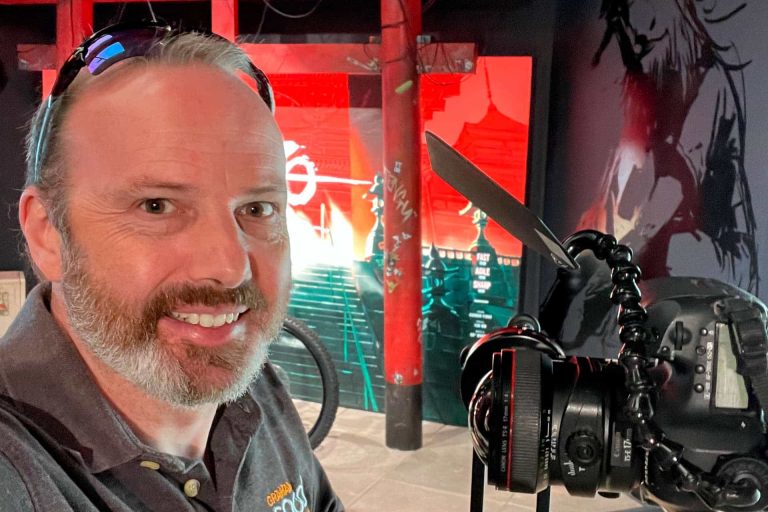 I give you plenty of options, whether it's for social media, like Facebook and Instagram or for websites, brochures and magazines. You will not be struggling for high-quality imagery to use.
I work around your schedule, whether you need me for sunrise or sunset, or to photograph at the most convenient time for you, all to minimise any disruption to your business.
I believe you should get what you pay for and only pay for what you want. When you deal with me, I offer you a range of packages to suit your budget and you get an all-inclusive price, with no unexpected surprises. The price you pay is agreed up front, but you always have the option of having more images if you need them.
Learn more about what it is like to be a professional photographer.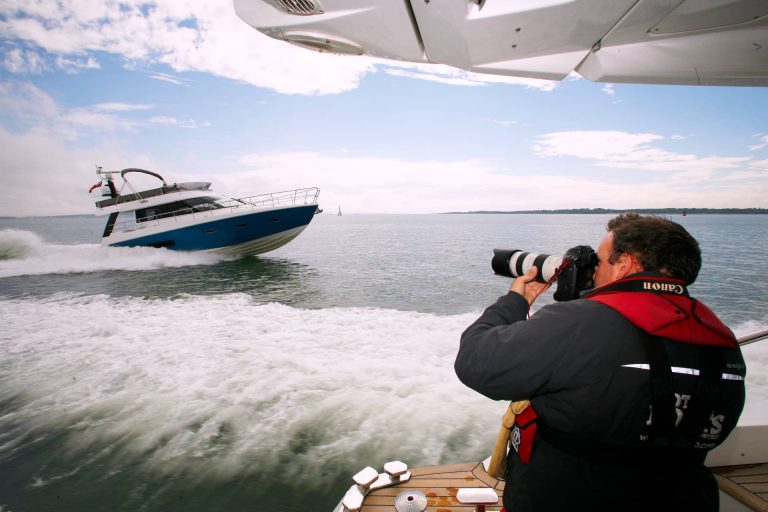 See examples of my work here