Case studies
Below are a few examples of the ways I have helped businesses like yours to improve their marketing material and make their website, social media and brochures look amazing.
Using photography, 360-degree tours and video I can offer many solutions to make selling your business, products or services easier.
Images are often the first introduction a customer has to your business. High-quality imagery differentiates your business from your competitors. Many businesses use poorly lit mobile phone imagery. Stand out from your rivals. Use images that make your products and services look awesome.
You only have one chance to make a first impression. Make it count.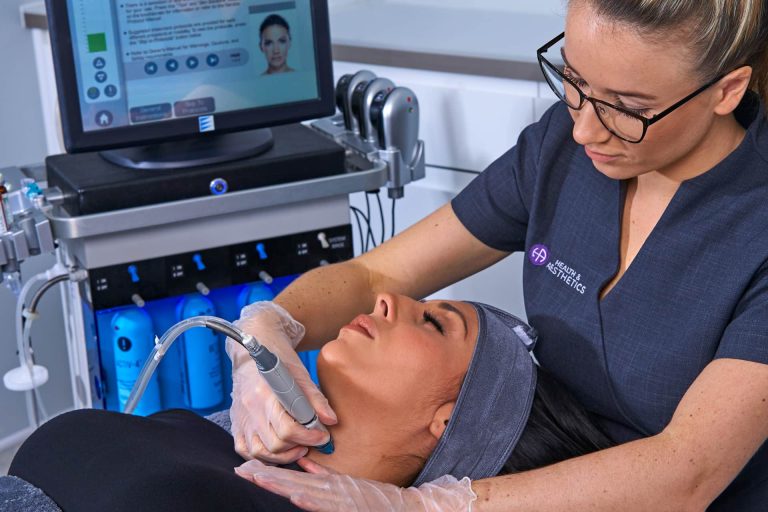 Health & Aesthetics
"We have worked with Graham to photograph our clinic and staff. His professionalism and skill is second to none running the day smoothly and producing impeccable imagery. We would not hesitate to recommend him to anyone and look forward to using him again soon."

Emma Cusden, Marketing Manager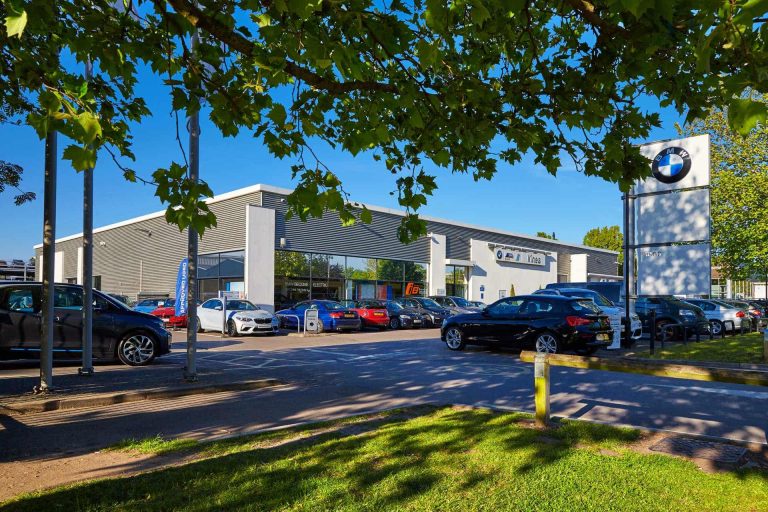 Vines Group
"Thank you for your hard work and flexibility in accommodating our early morning requests. No request was too big, you were a real delight to work with. We are extremely delighted with the results, you managed to capture our premises and staff in the best way! The images will be used on all customer-facing platforms and internally to create the best first impression of our business possible."

Monique Limerick, Group Marketing Manager