Have you ever wanted to show off a feature without someone in the frame, or compress a sequence of events into a short video? I've been working on a few new and interesting ideas for the 360 panoramas, here's just one of them: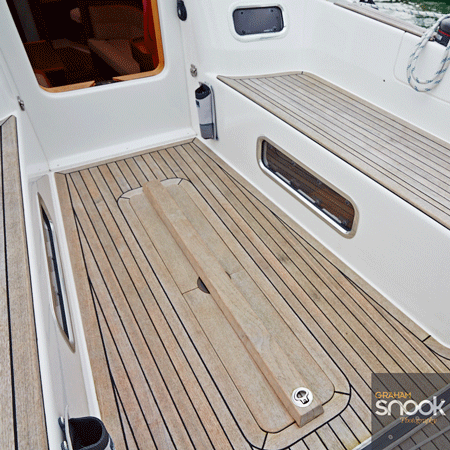 It's an animated gif, a stop-frame animation, created from a series of still images. This has many advantages over video. A gif has a much smaller file size and it can be set to play as the page is loaded, they can be played once or (as above) looped to create a continuous animation. All of which, make for a better user experience.

This is the cockpit table of the Arcona 430.