Ah September, how I love thee. The end of the sailing season marks the start of the boat show season; with a host of new boats to look around and photograph. It's also marks some of my busiest weeks of work. Before the Southampton Boat Show I'm testing and photographing new yachts for Yachting Monthly Magazine, and also photographing them for brochures and advertising. During the show I'm writing for Yachting Monthly, photographing new boats and capturing the images for 360º panoramic virtual tours as well as the detail shots needed too. Afterwards I'm photographing yachts and motor boats as they head away. Then it's back to the office to sort out the images and construct the tours.
Let's have a look at some photography first: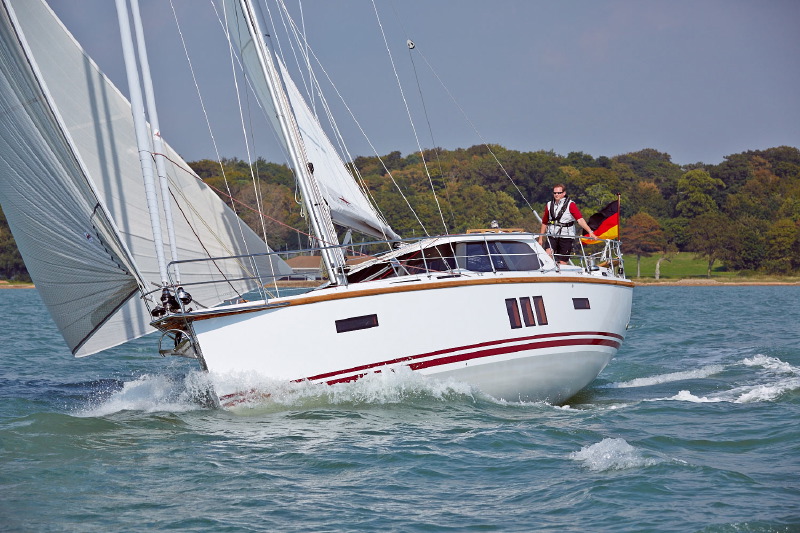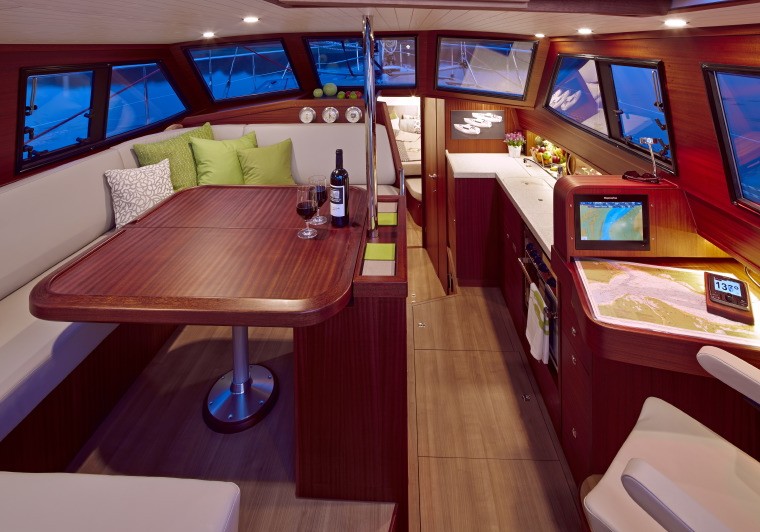 Here's the Sirius 40DS, and her interior:
Now some 360º tours taken at the show:
Here's a deck tour of the Draco 27RS:
Click the image to view the 360º tour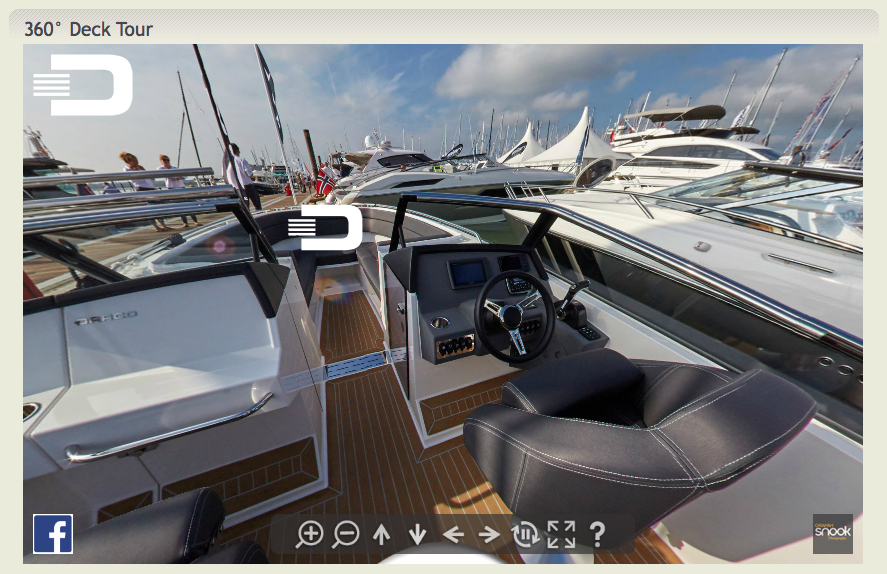 Or click here to see how Berthon integrated it on their site.
Click the image to view the 360º tour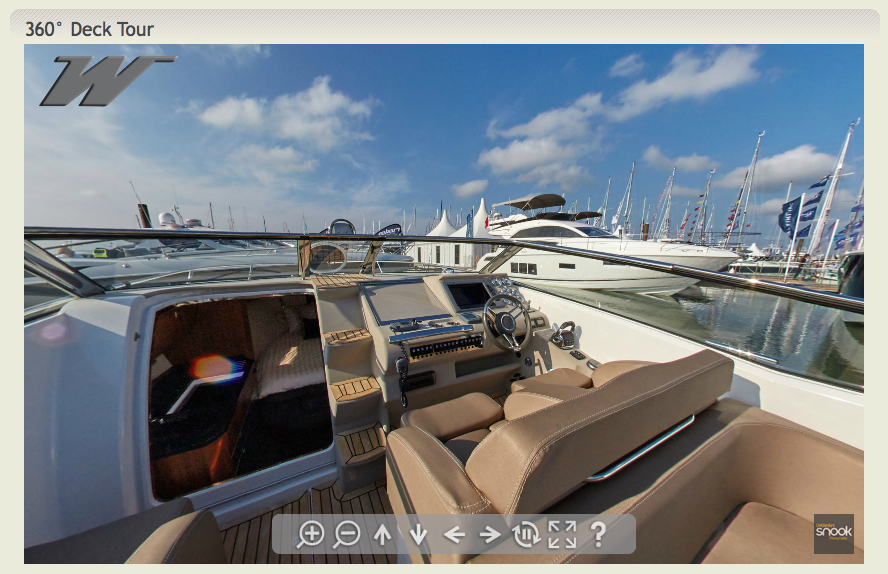 Also at the show were Swallow Yachts with their Bay Cruiser 25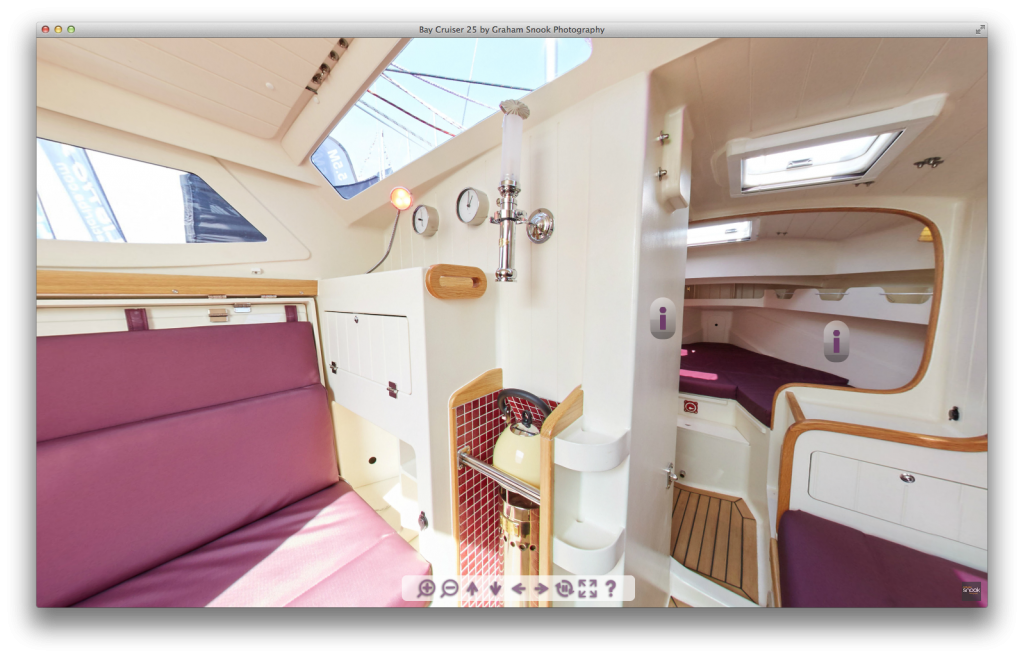 Click the image above to view the 360º tour
Although only 25 feet she had a host of features which the 360 tour can show off simply and easily, such as the galley and its stowage: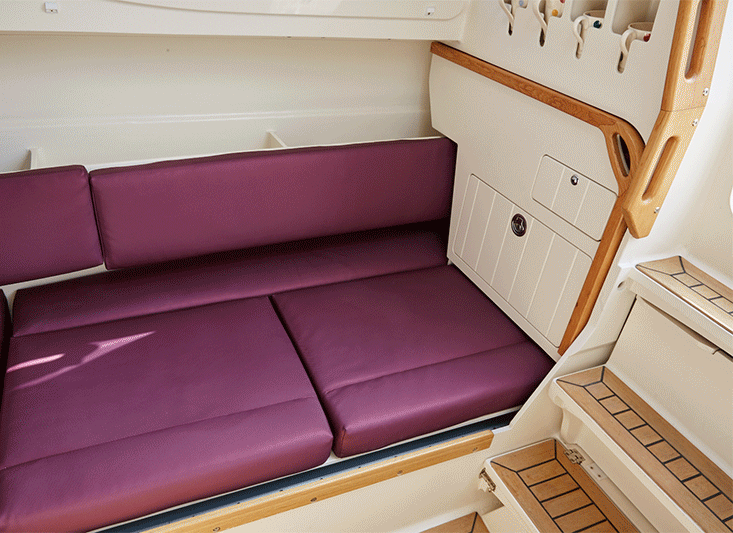 After the show it was great to get back out on the water again. This time for Princess Yachts, to shoot the first running shots of their Princess 68 as she left the Solent to head back to Plymouth. The weather didn't disappoint and neither did the scenery around the Solent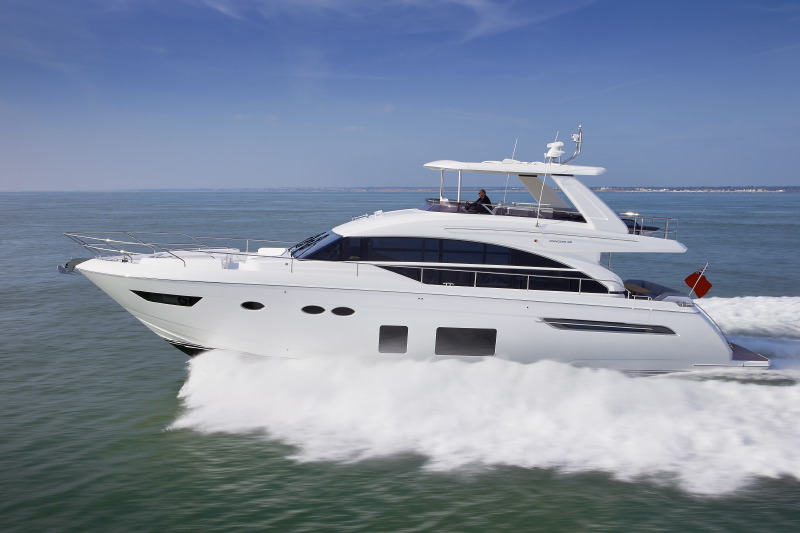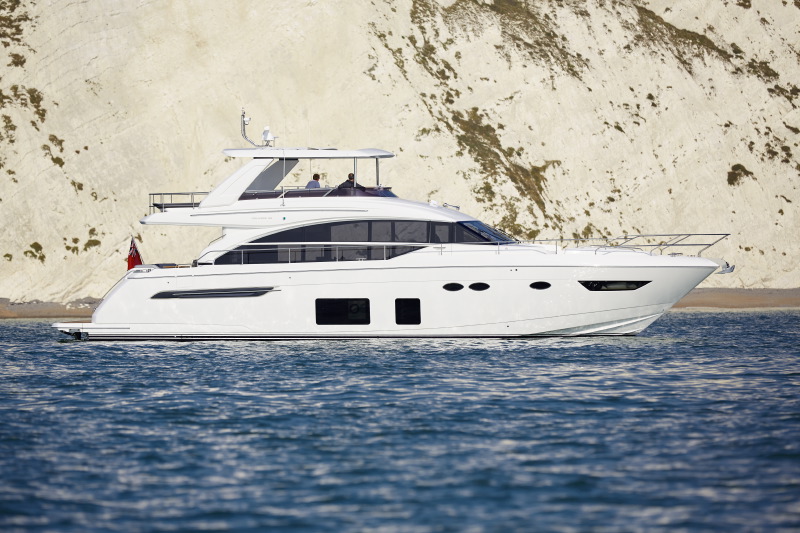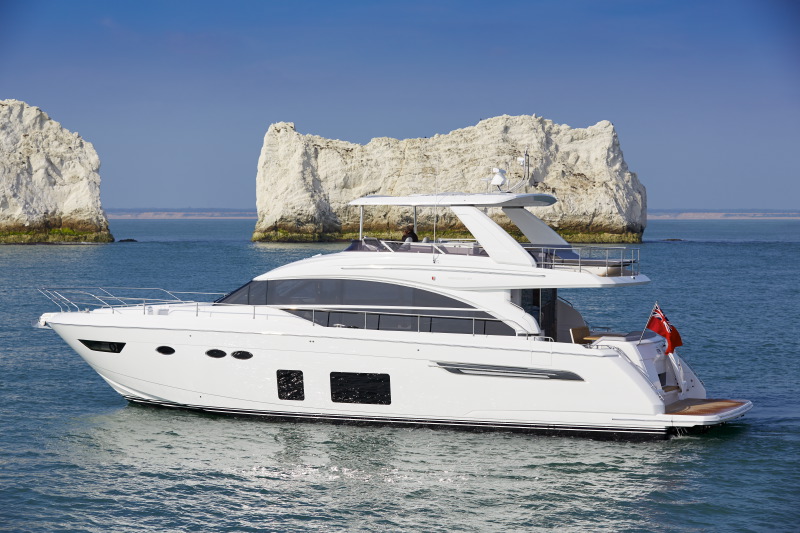 A holiday was needed after that lot, so after a week with my family sunning ourselves in Greece, I'm refreshed and revived and have more tours to create and images to sort through, but while it's windy raining outside it's the perfect weather for working in my nice warm office.
Keep in touch with regular updates with LinkedIn on Graham Snook Photography's company page
Or like Graham Snook Photography on Facebook or visit my Google+ page