Headline for this page – different types of writing that Graham can do
Click the pictures below to see examples of my work
"Your publication will benefit from accurate, entertaining and informative copy accompanied by excellent imagery – all in one package."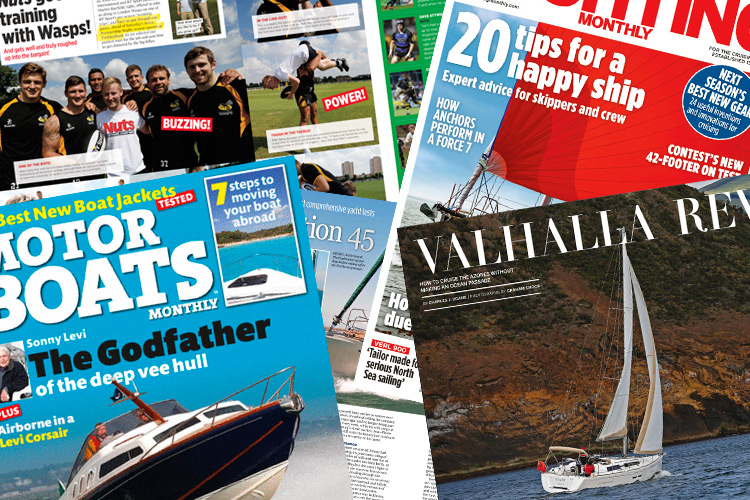 While it's clear that Graham can shoot sailing boats, motorboats and superyachts, after working as an editorial photographer for many years he can turn his hand to many non-nautical subjects too, from motorbikes to Michelin-starred food, or both within the same article, Graham has a wealth of knowledge he can draw on; after all if he can photograph a yacht from a small RIB in meter-high seas, capturing images on land is a walk in the park. Graham can supply images, working together with a journalist, enhancing each other's work to give the feature a unique cohesion. Or Graham can produce copy and images for your magazine, website or publication.
Graham understands exactly the imagery art editors want and need, the type of images that are used and those which best illustrate a feature. This understanding comes from working in the editorial and publishing industry for over 20 years. With Graham's skills, he's able to provide written content, photography and video for use across digital and social media.
His work has appeared in publications with a varied readership and has been printed in publications from The Times newspaper to the 'Lads mag' Nuts. He's written for national and international publications and is the Technical Editor of Yachting Monthly Magazine.
Photography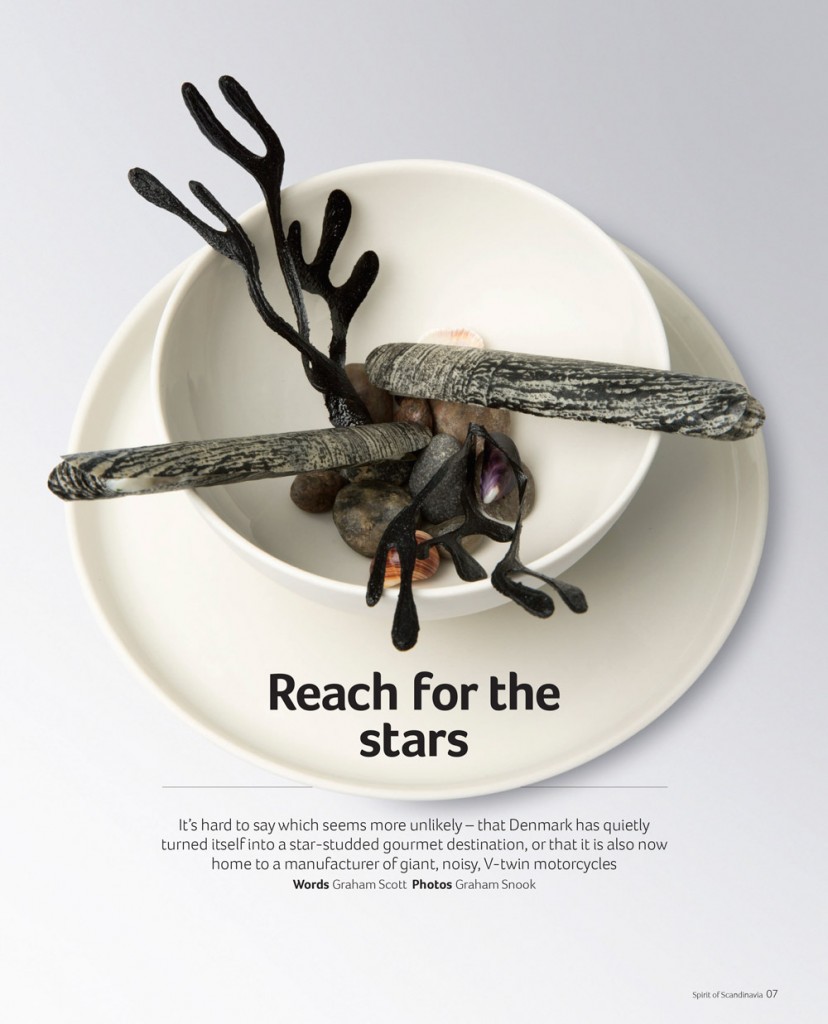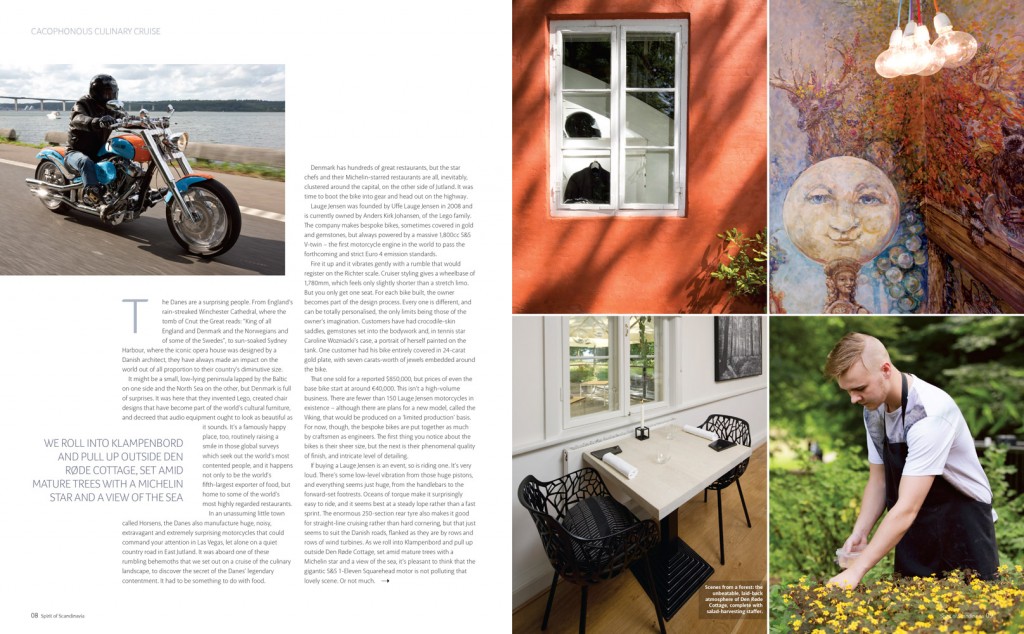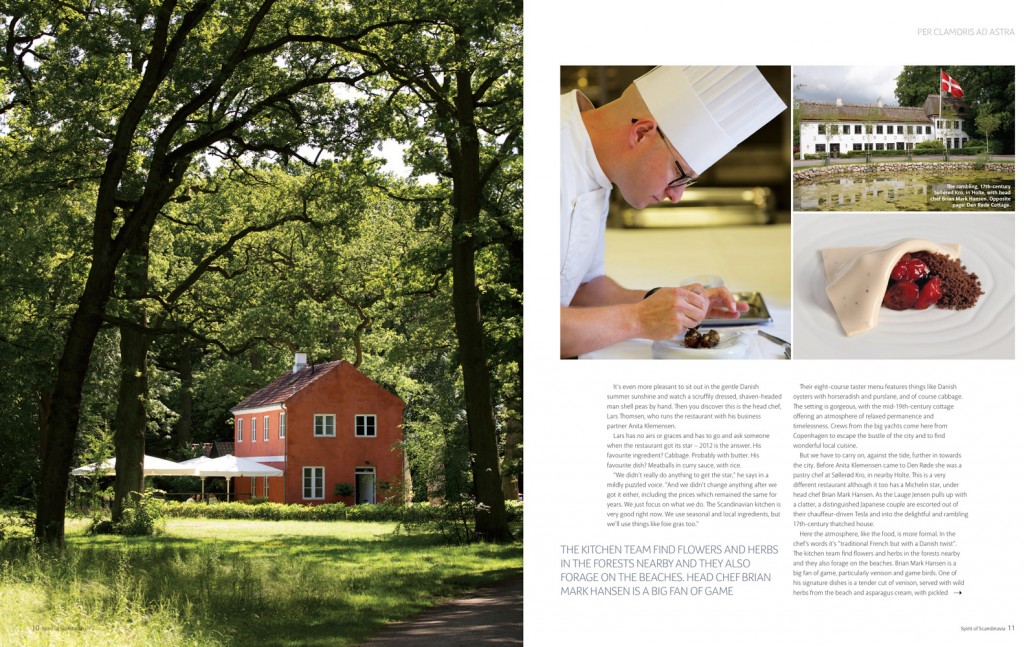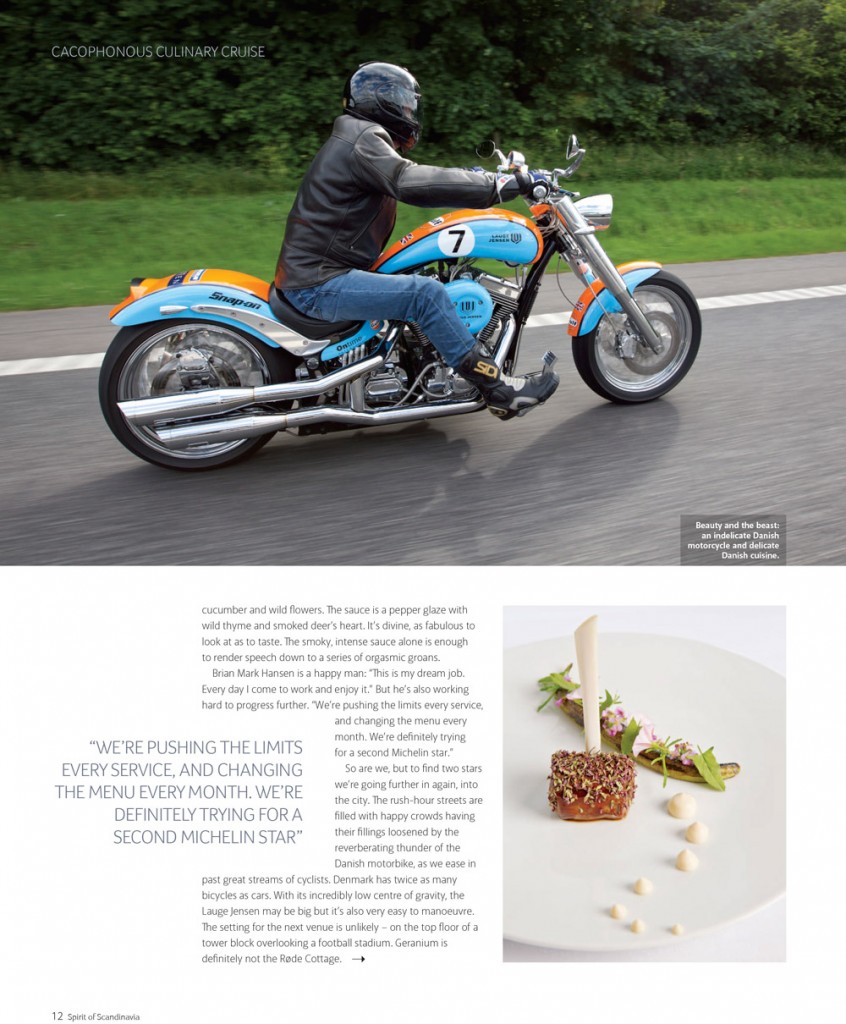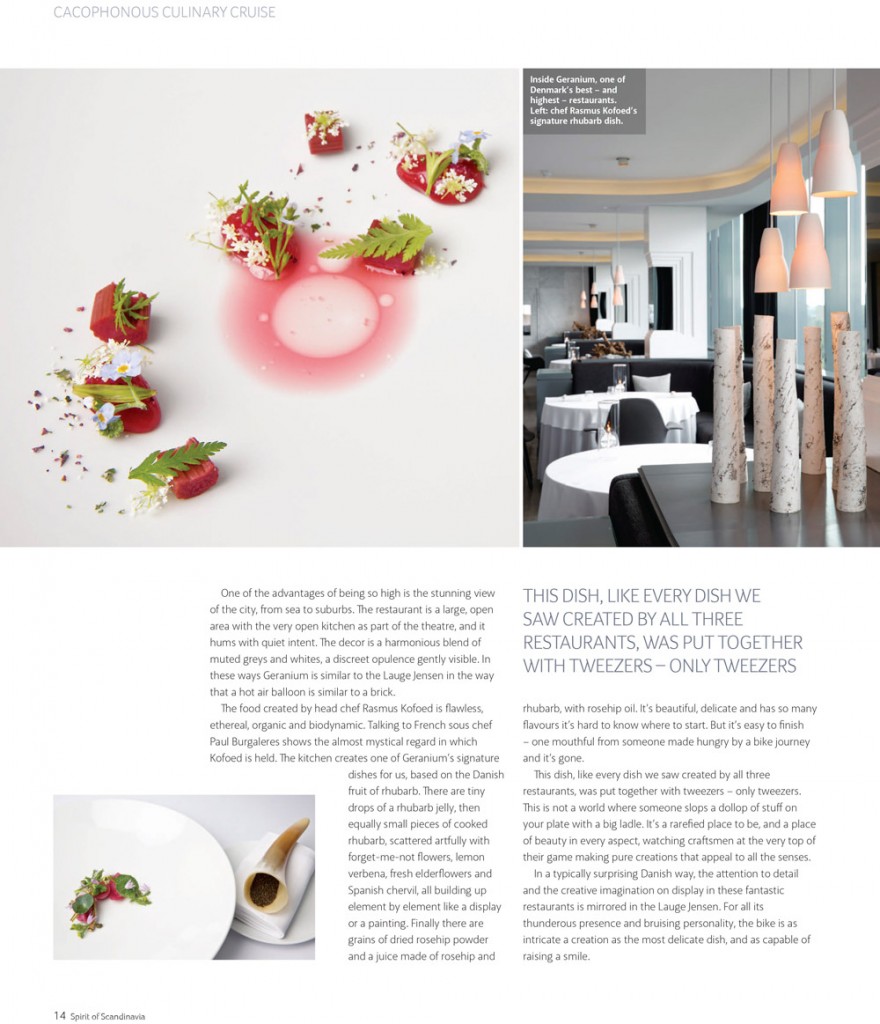 ---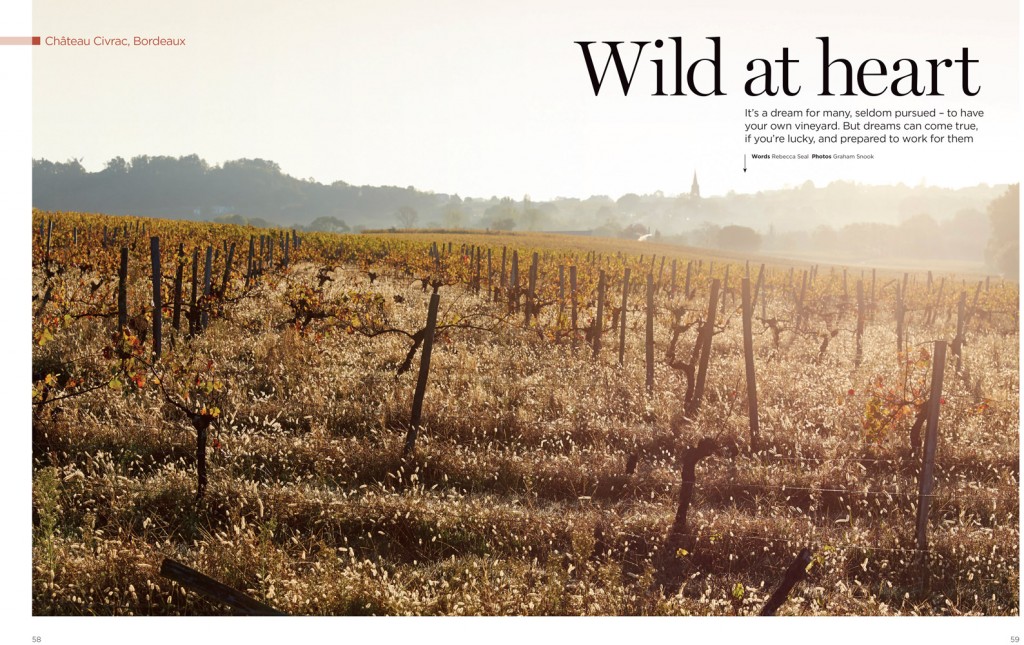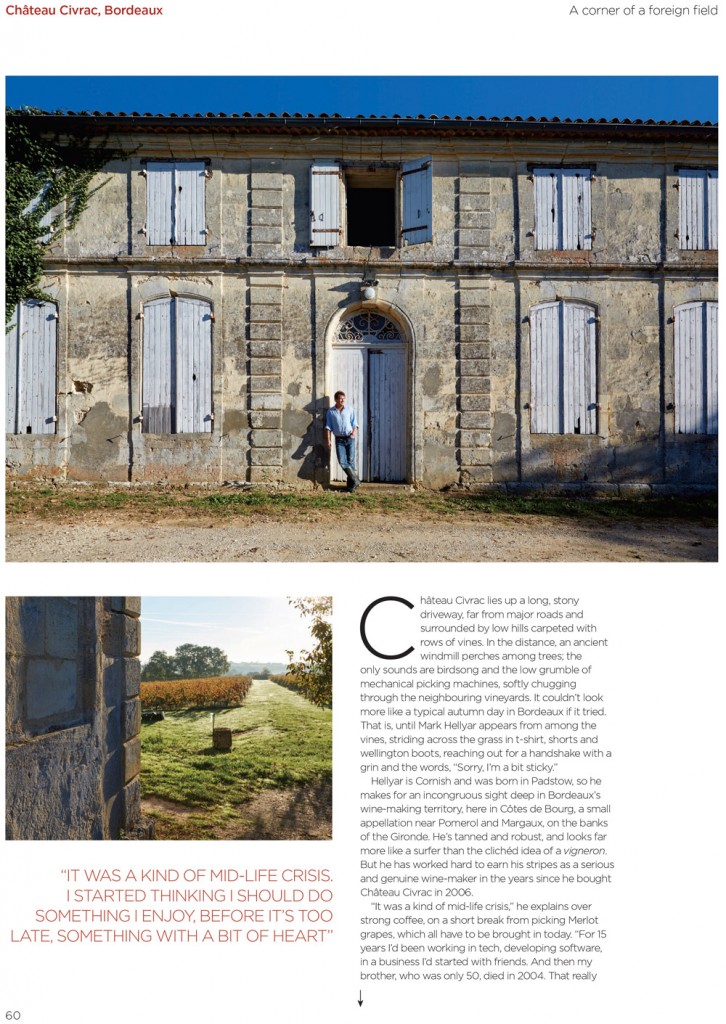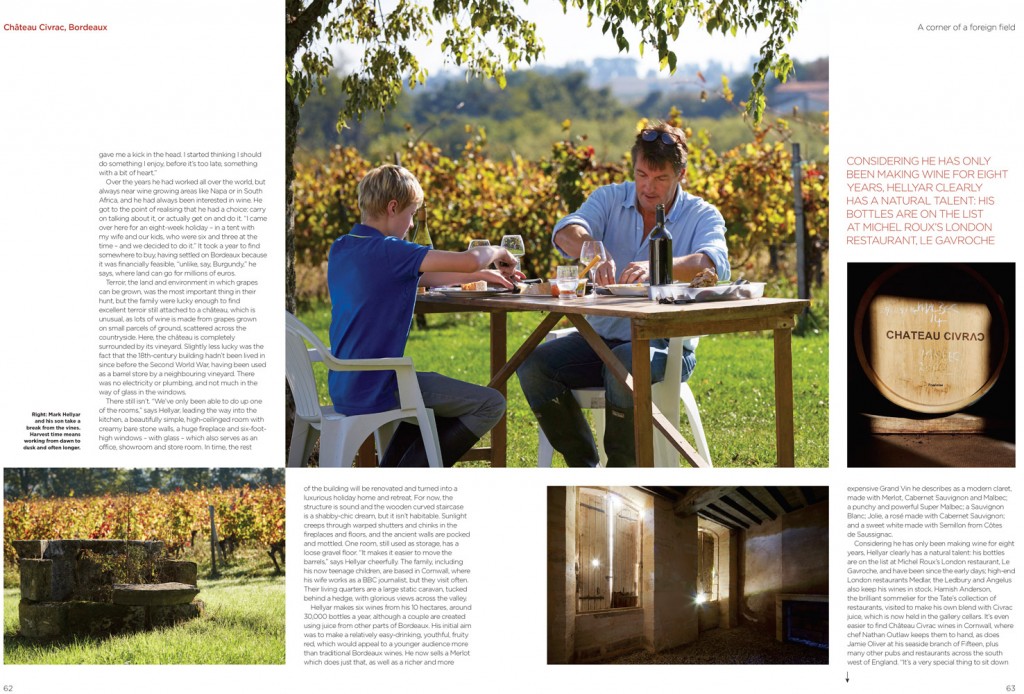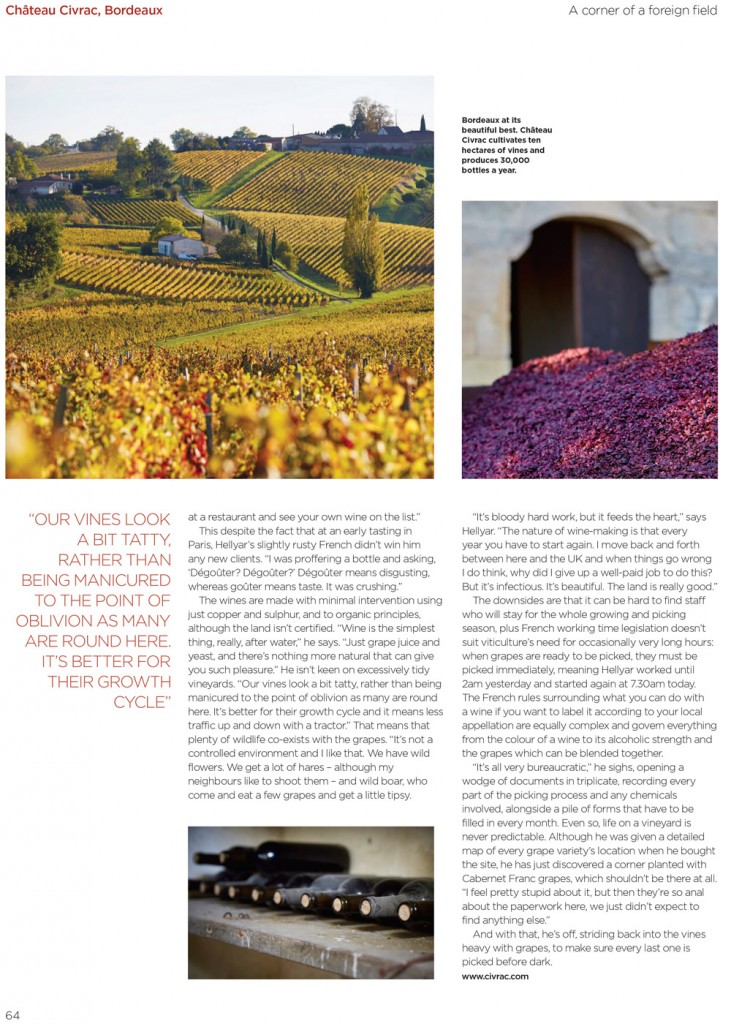 ---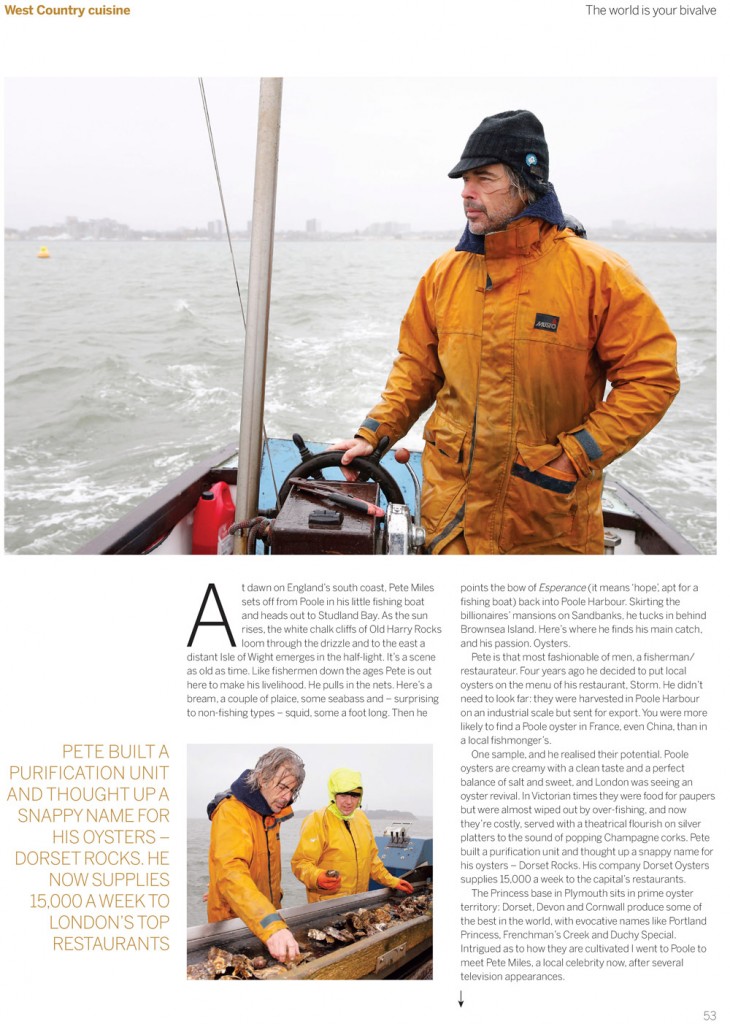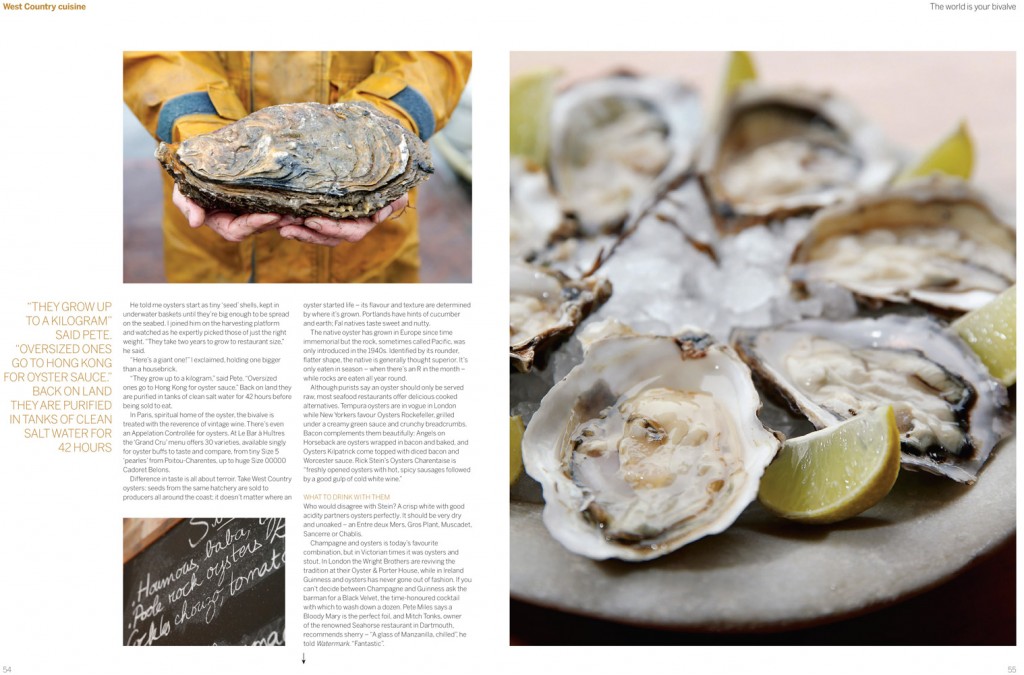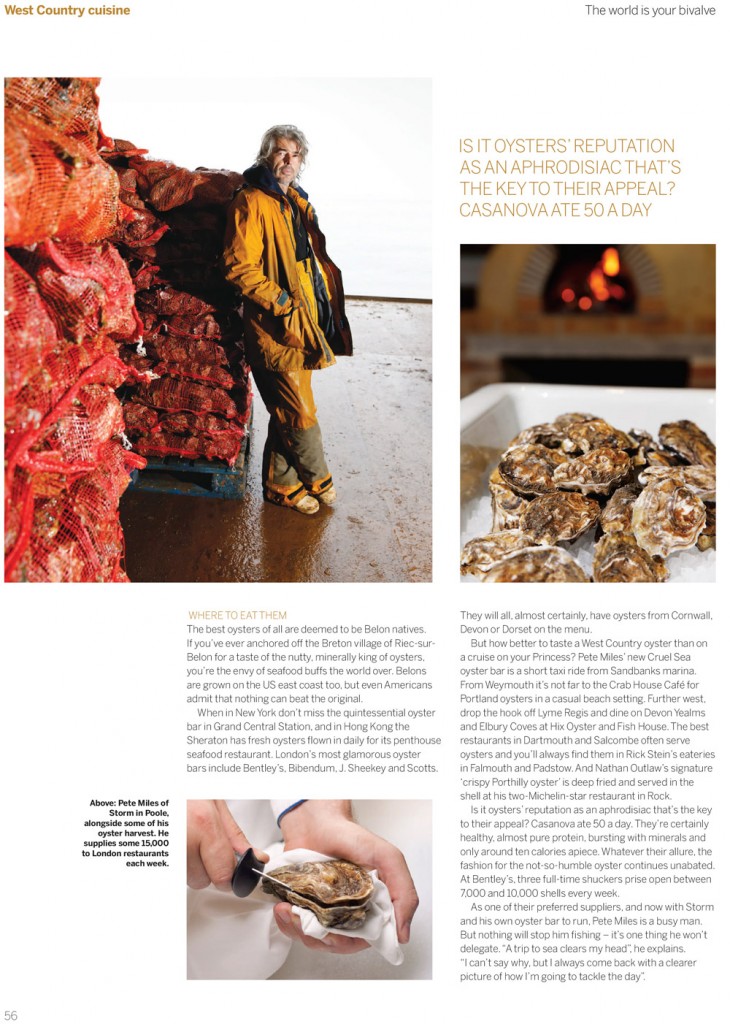 ---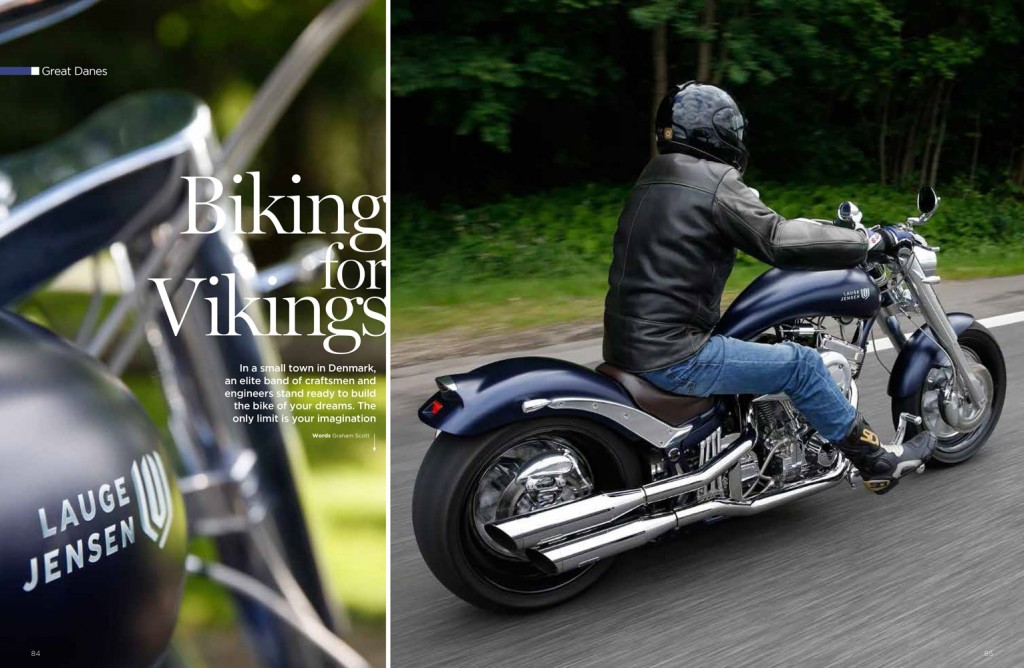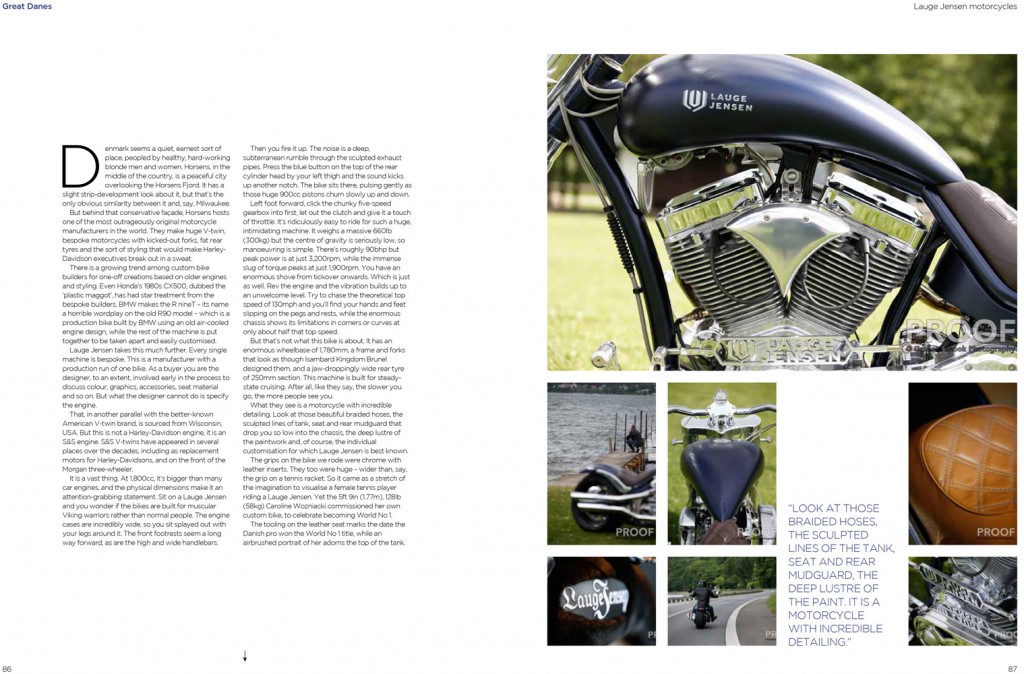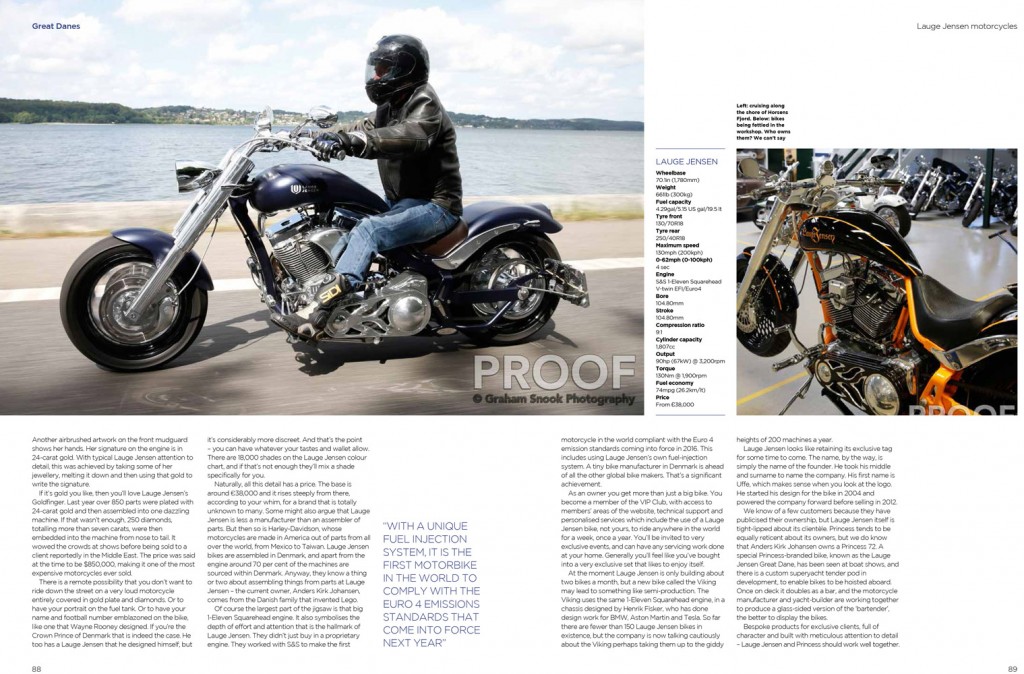 Photography and Writing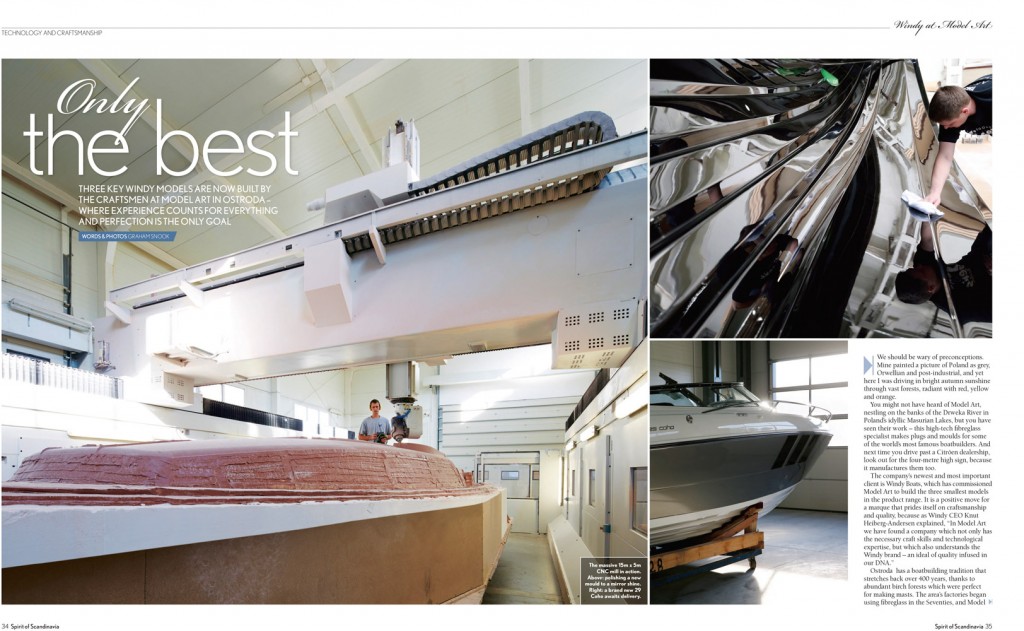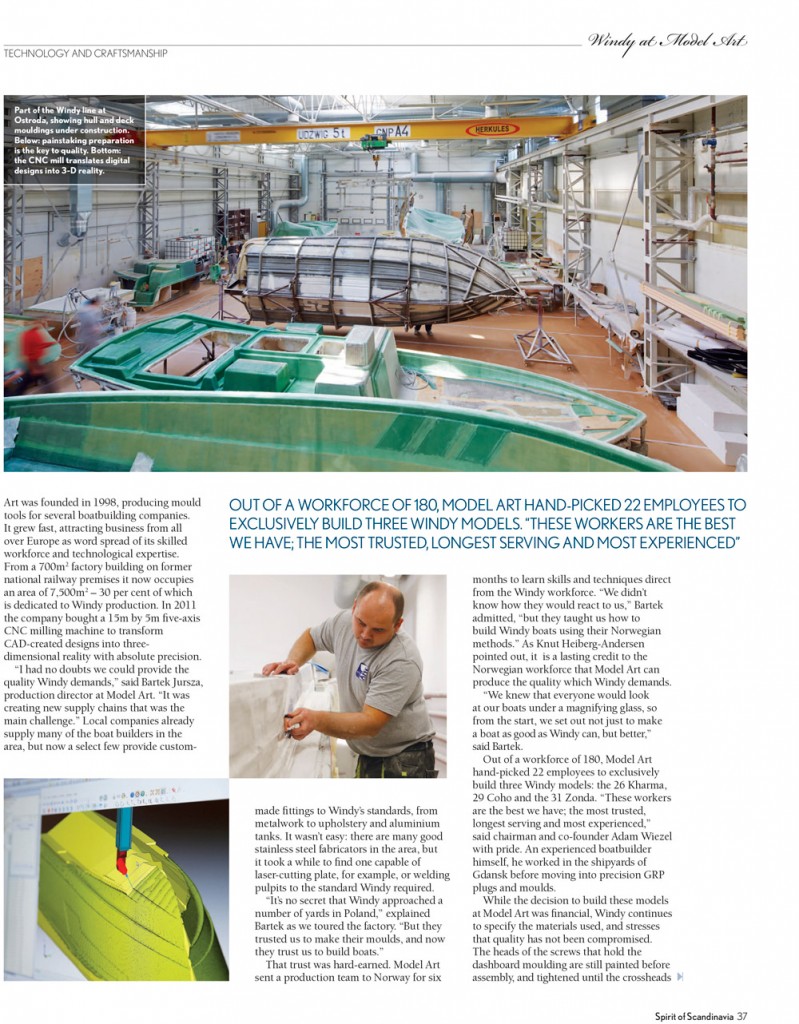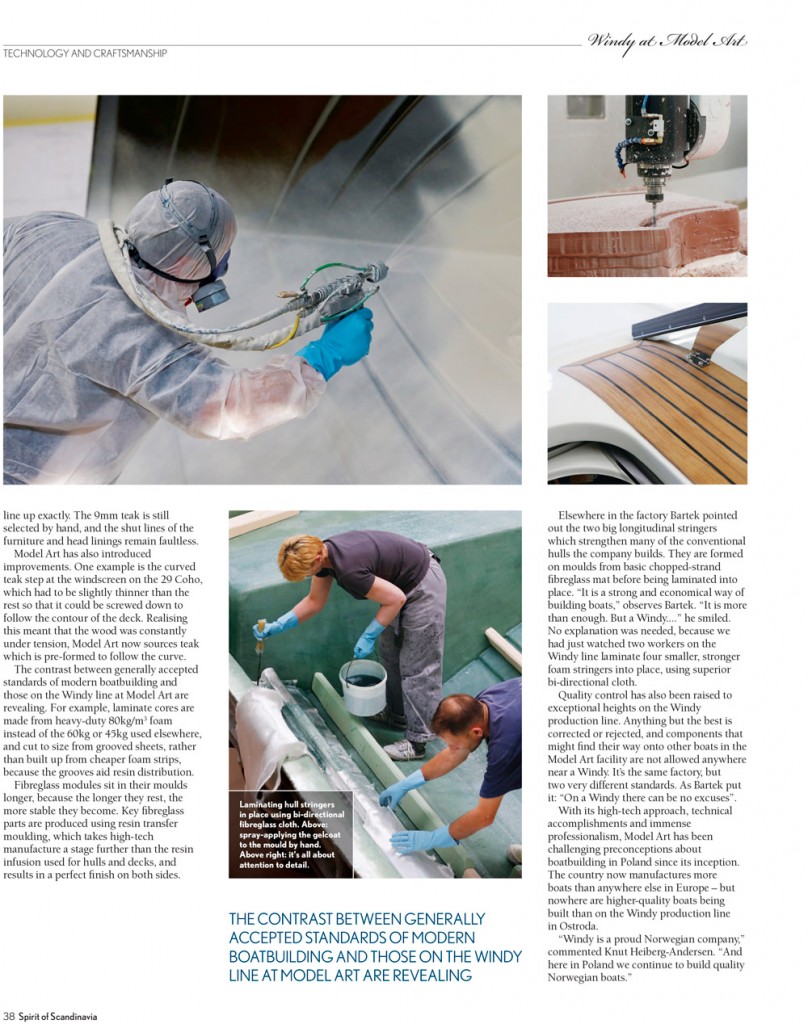 ---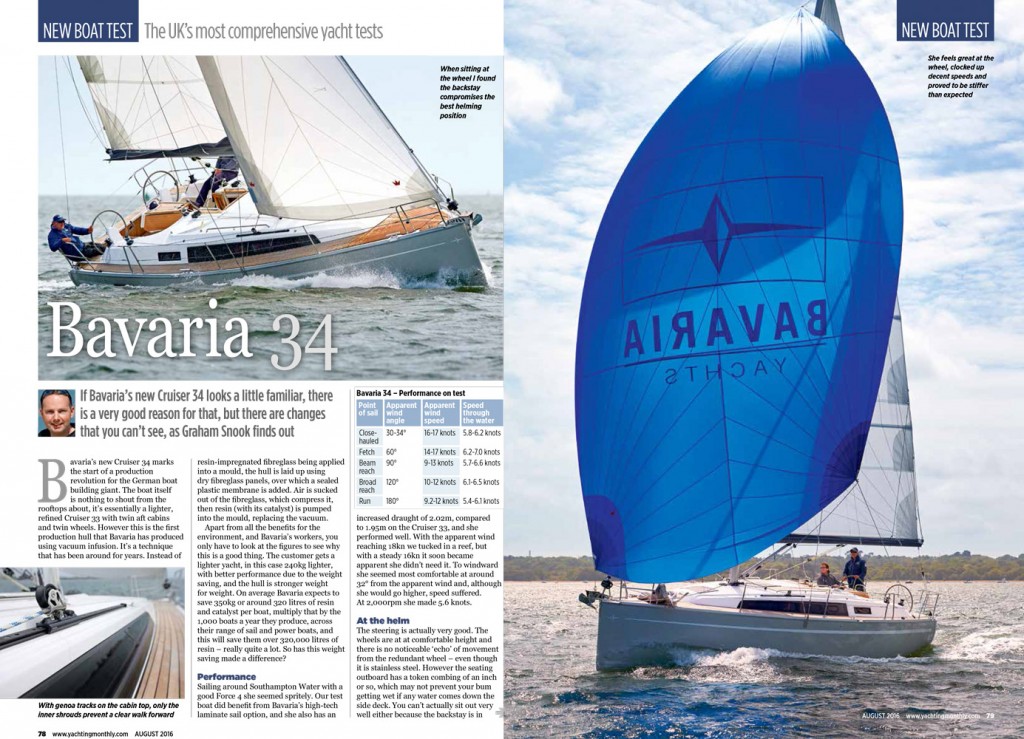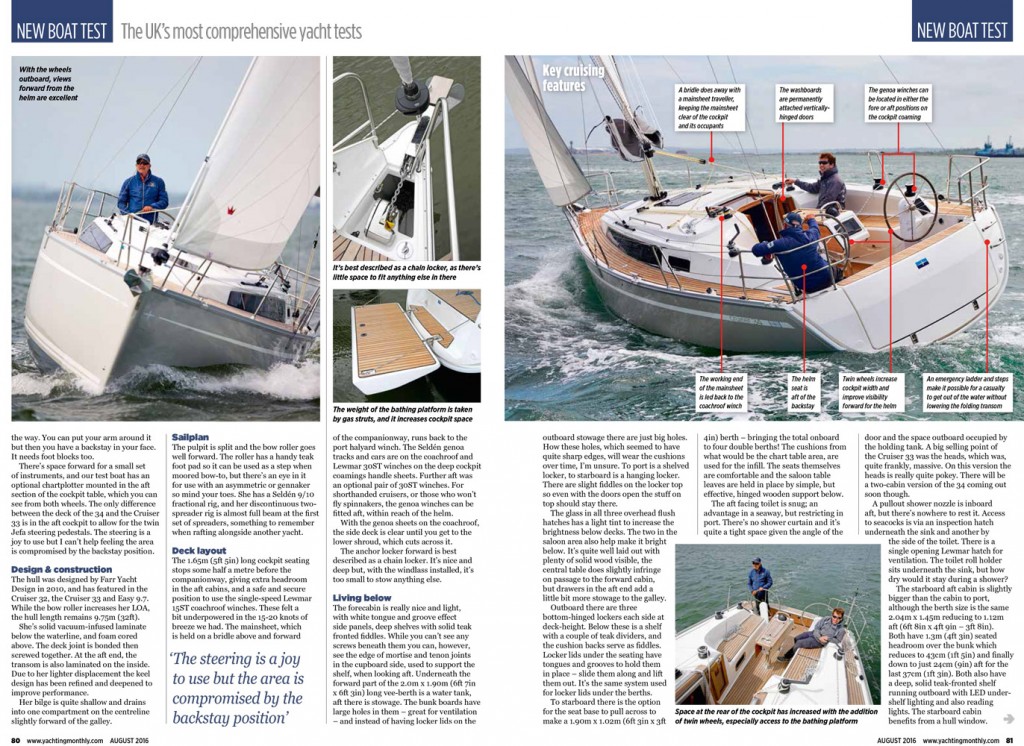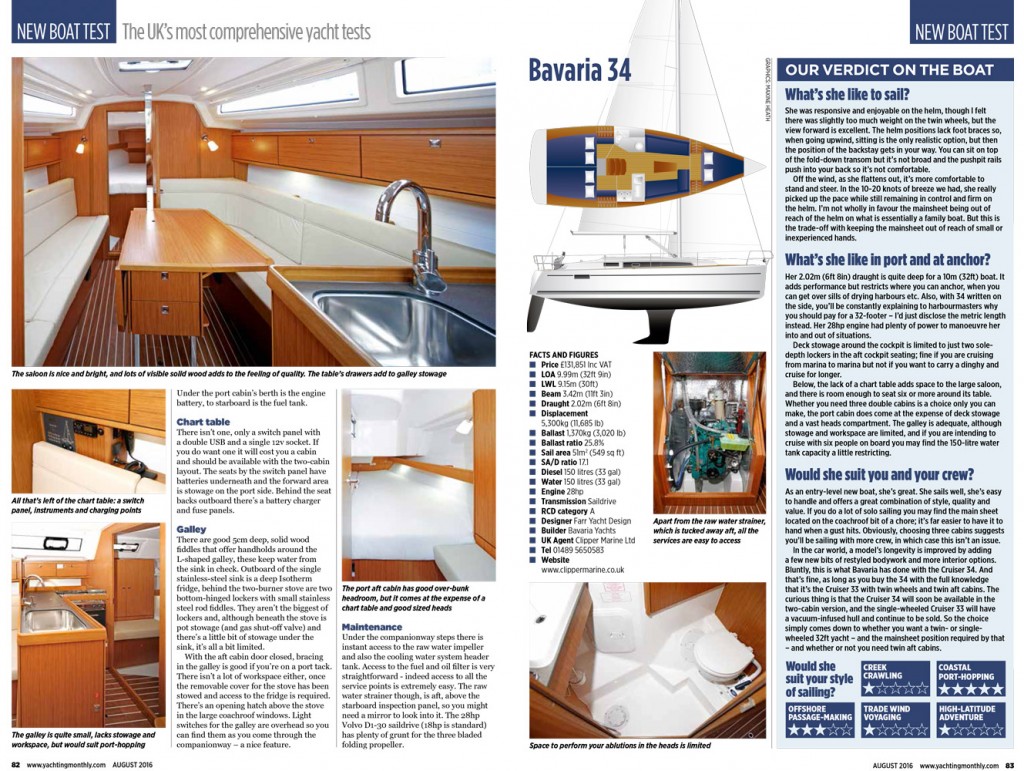 Writing – latest posts – haven't got any… 🙁